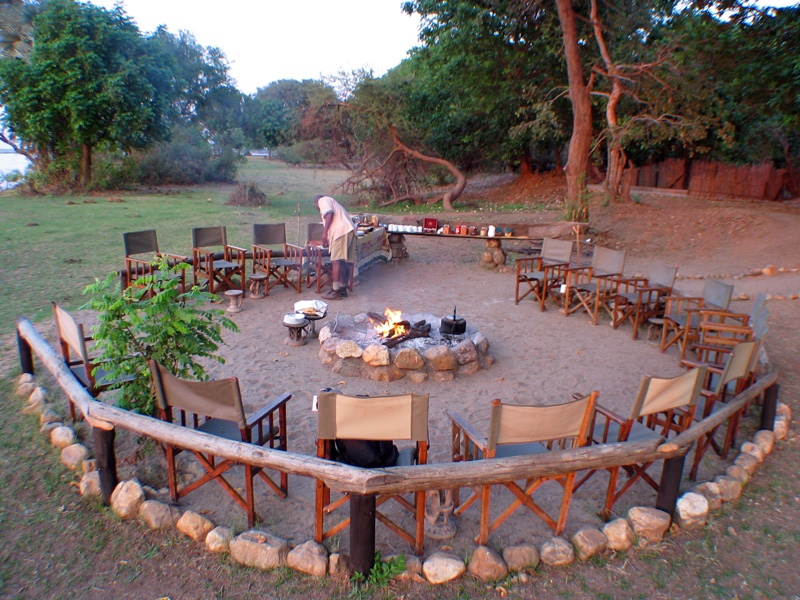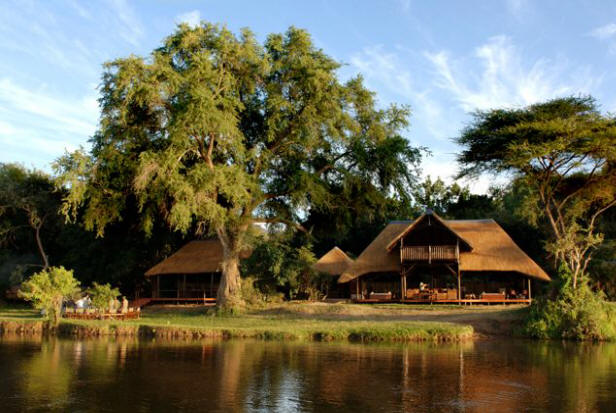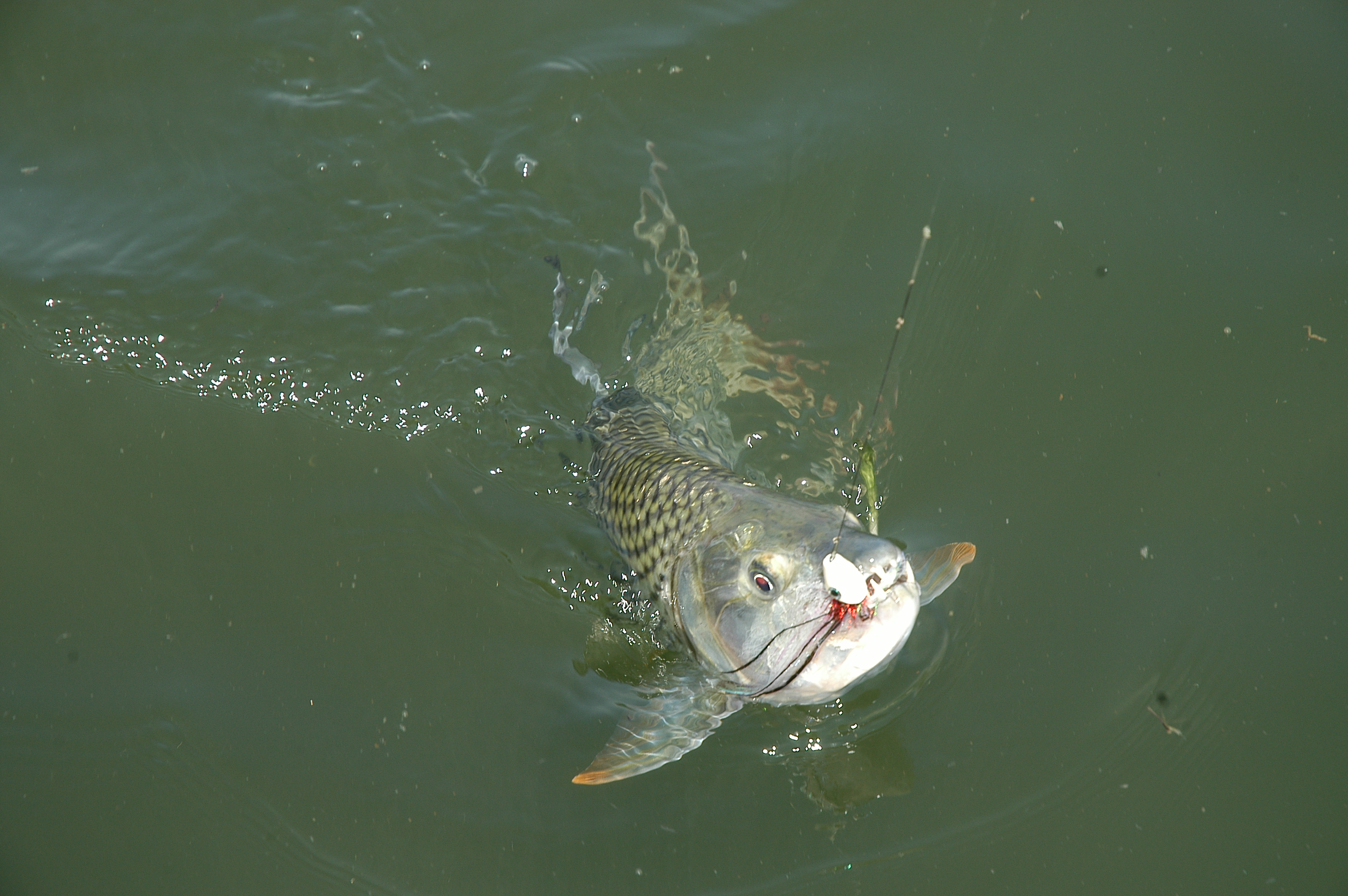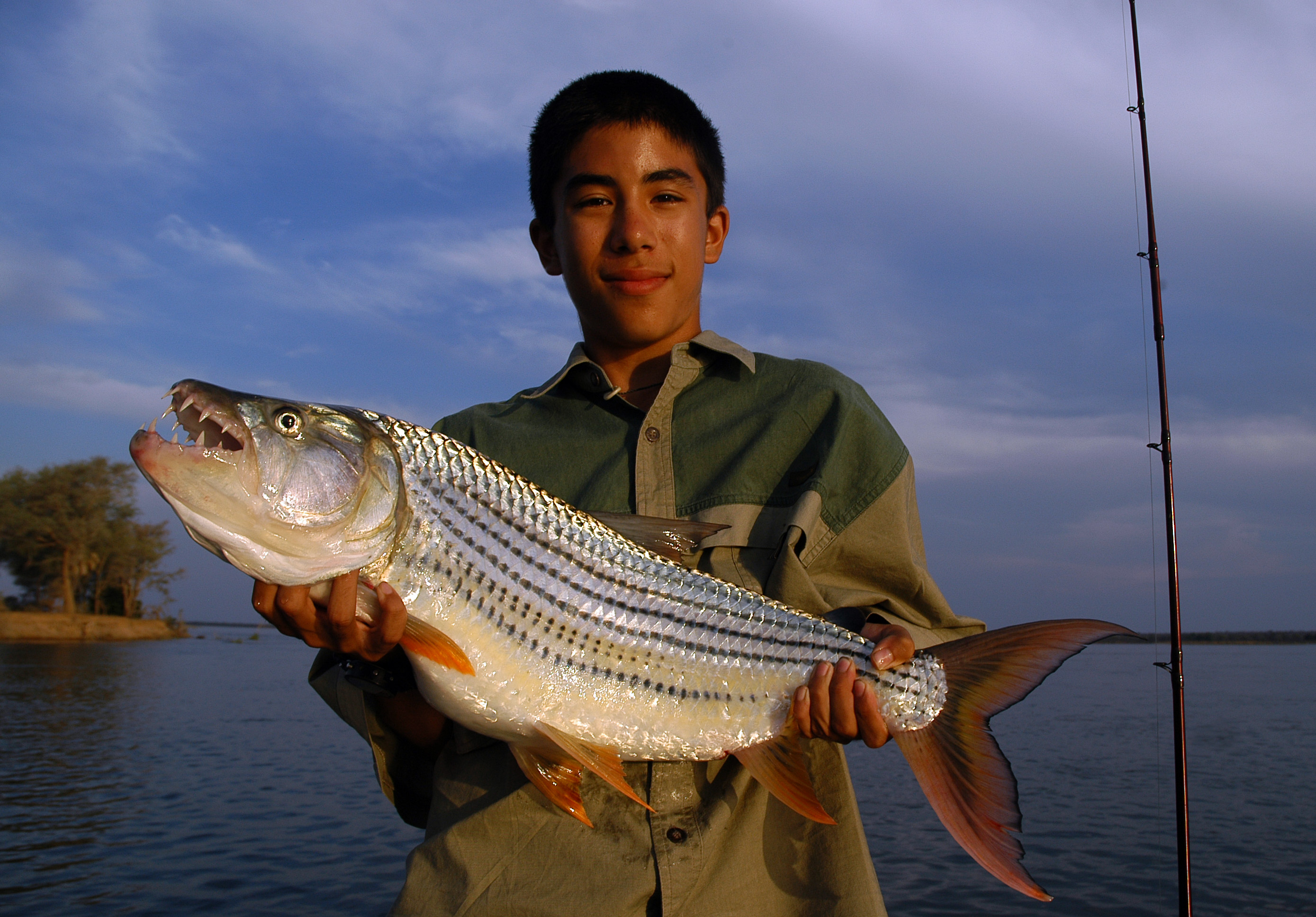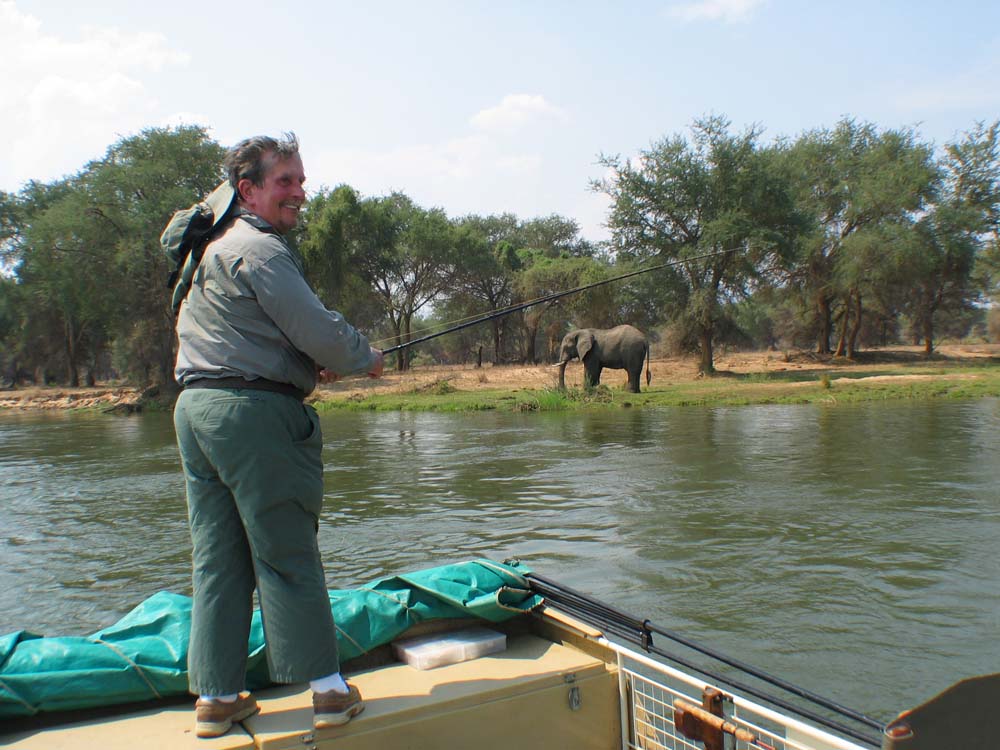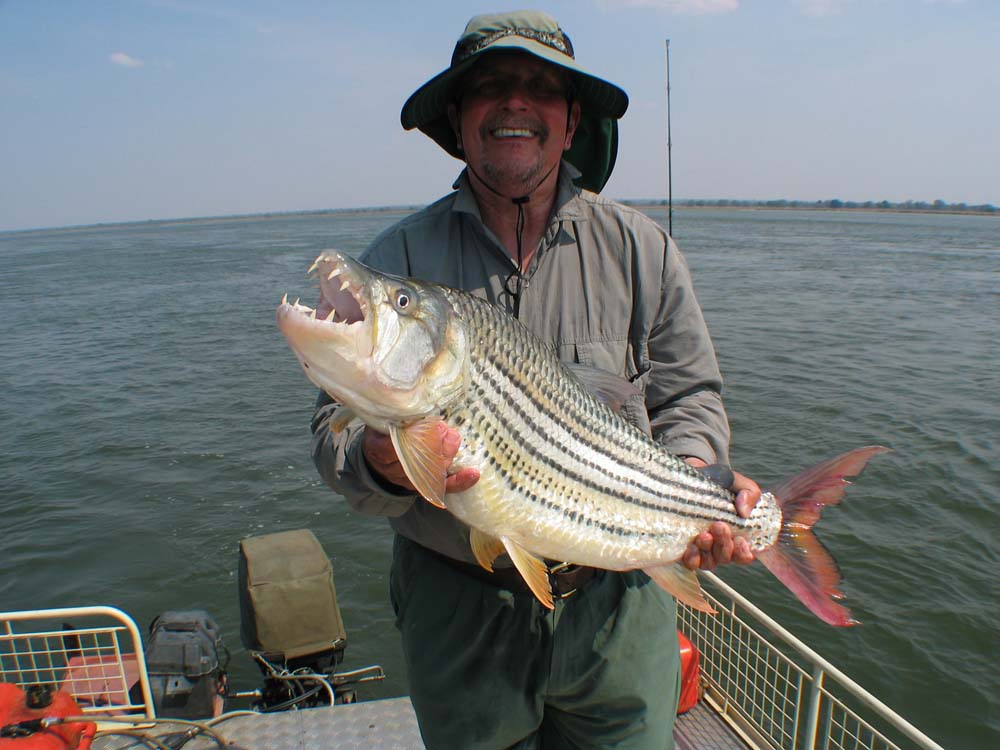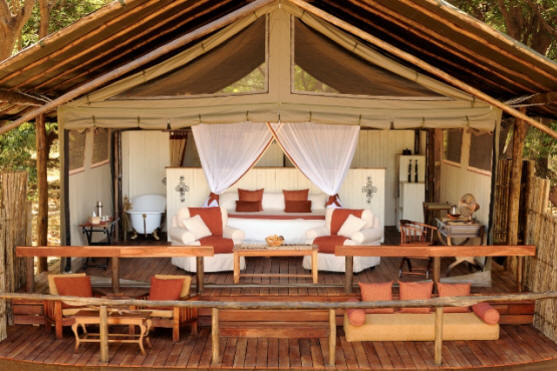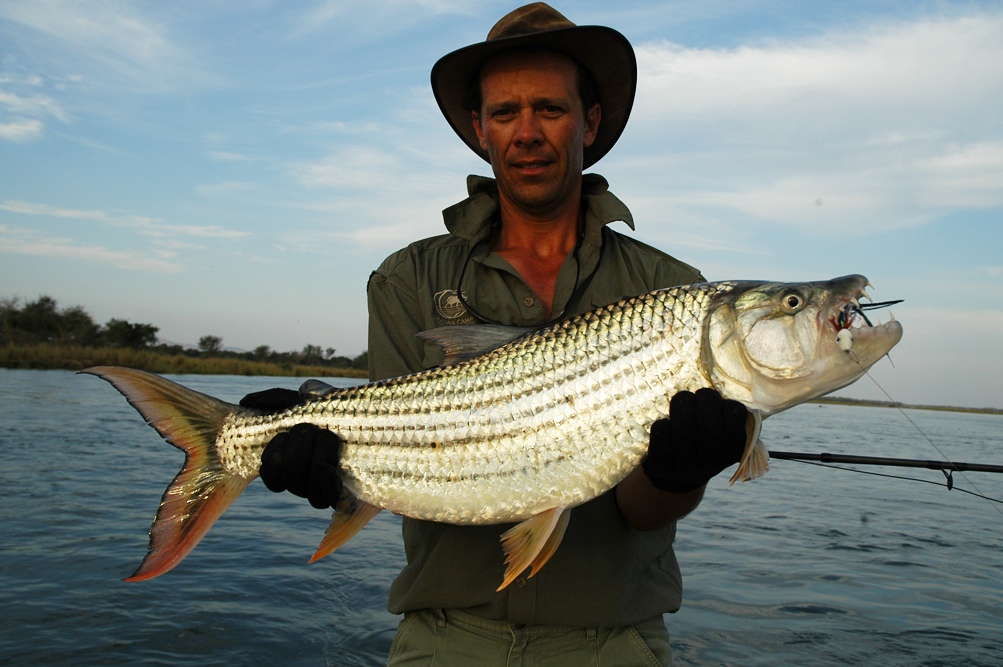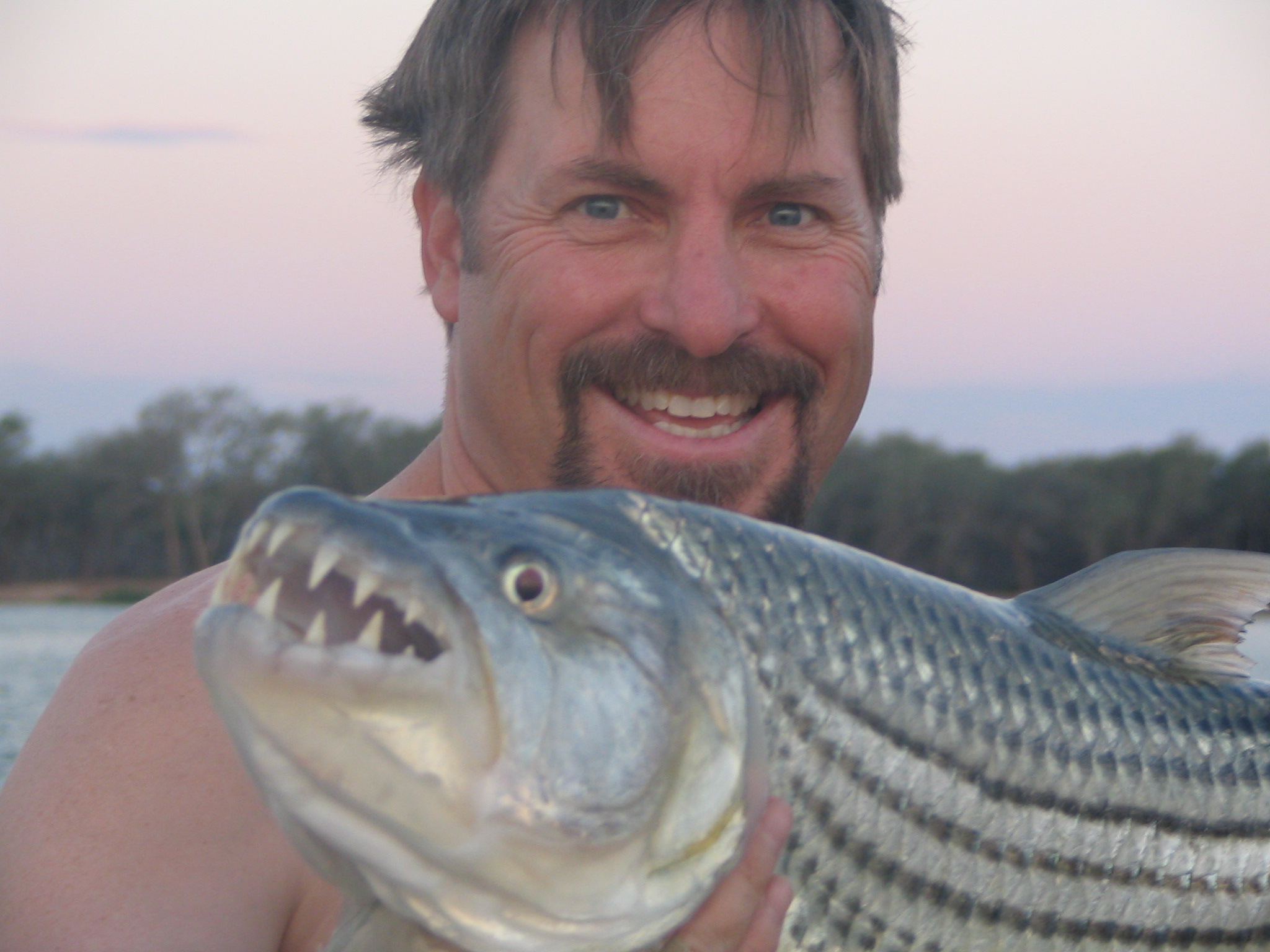 Lower Zambezi Nat'l Park, Zambia
Chiawa Camp
Chiawa is on the banks of the Zambezi in one of the most game-rich areas of the Lower Zambezi National Park in Zambia Chiawa's location is unrivalled, inside the LZNP and opposite Mana Pools National Park in Zimbabwe; there is a bountiful wildlife population on both sides of the river with little human presence. Numerous elephant, lion, leopard & buffalo and other species are literally on our doorstep. The bush is generally quite thick, with lovely lagoons, woodland and open grassland in the vicinity. The riverbanks are well established, as is the surrounding vegetation, with ancient baobab trees and acacia groves.
The lodge is built in a grove of mahogany and acacia trees, it is constructed essentially of natural materials, and is designed to ensure its idyllic setting can be fully appreciated. All tents are under thatch, have en-suite facilities with hot & cold running water, twin or double beds, insect screens and solar powered lighting timber deck with private veranda. Access paths to the tents run through a grove of Mahogany trees behind them, maximizing privacy.
Larry Dahlberg on tigerfish:
"Superlatives cannot describe the speed and power of this amazing creature. I've fished them all and I can say without reservation that the tigerfish truly is the toughest freshwater fish" Larry Dahlberg, international adventurer and host of Versus Hunt for Big Fish.




"Having the fuselage of a bonefish, the tail of a tarpon, the paint job of a striper, teeth like a bull shark and a compound hinged jaw that works like a turbo powered paper shredder, Hydrocynnus vittatus (Latin for striped river dog) is perhaps the most capable and impressive freshwater predator on earth."
Length of Trip
8 days 7 nights
Price $4000.00
Price Includes
All activities, lodging, meals at camp, all local beverages
Does Not Include
All flights, airport departure tax, gratuities, travel insurance, personal items
Fishing
6 full days fishing. Expert guides are on hand to assist you in finding the notorious tigerfish (camp record 10.1kg, average 2kg) and other species that abound in the Zambezi River. Chiawa Camp is currently the only lodge offering professionally guided sport fishing inside the Lower Zambezi National Park.
These waters are free from netting
Chiawa has a strict catch & release policy
Species of Fish
Tigerfish, vundu, cornish jack
Season
September to November
Weather
80 to 100 Boats 2-Pontoon boats and 2-18' tri hull fiberglass boats.
Guides
The guides at Chiawa Camp are experienced and qualified to help you get the most from your visit to the Lower Zambezi National Park. All boats and vehicles, canoe trips and walks carry first aid kits, and are linked to Chiawa Camp with our extensive VHF radio network. Chiawa Camp communicates with the rest of the world via HF radio.
Chiawa Camp has its own in-house guide training program to ensure quality and consistency are maintained. Guests can set their own pace and select activities according to their preferences.
Other Activities
Game Drives, bush walks, river cruises, canoeing
Meals
Depending on the day's activities, breakfasts, brunches and lunches are hot & cold buffet usually served al-fresco, sometimes in the bush, and even on a boat in the middle of the Zambezi! Dinners are usually 4 courses, table d'hote, always offered with a choice of main course, and served under the stars by the camp fire or, if you are visiting during the full moon, on a sand bar in the middle of the Zambezi.
Health
Information provided is general please consult with your physician
Malaria does exist in Zambia, therefore it is recommended that you take malaria prophylaxis. There are many different types of preventatives so it is important to seek advice from your physician on the best anti malarial pills to take. It is also a good idea to take your own personal medical kit, although Chiawa has a comprehensive emergency medical kit and most medicines.
Travel Insurance
Travel insurance is recommended for all travel to protect your investment and in case of emergencies.
Passport
Passport and visa required
Information and prices subject to change without notice