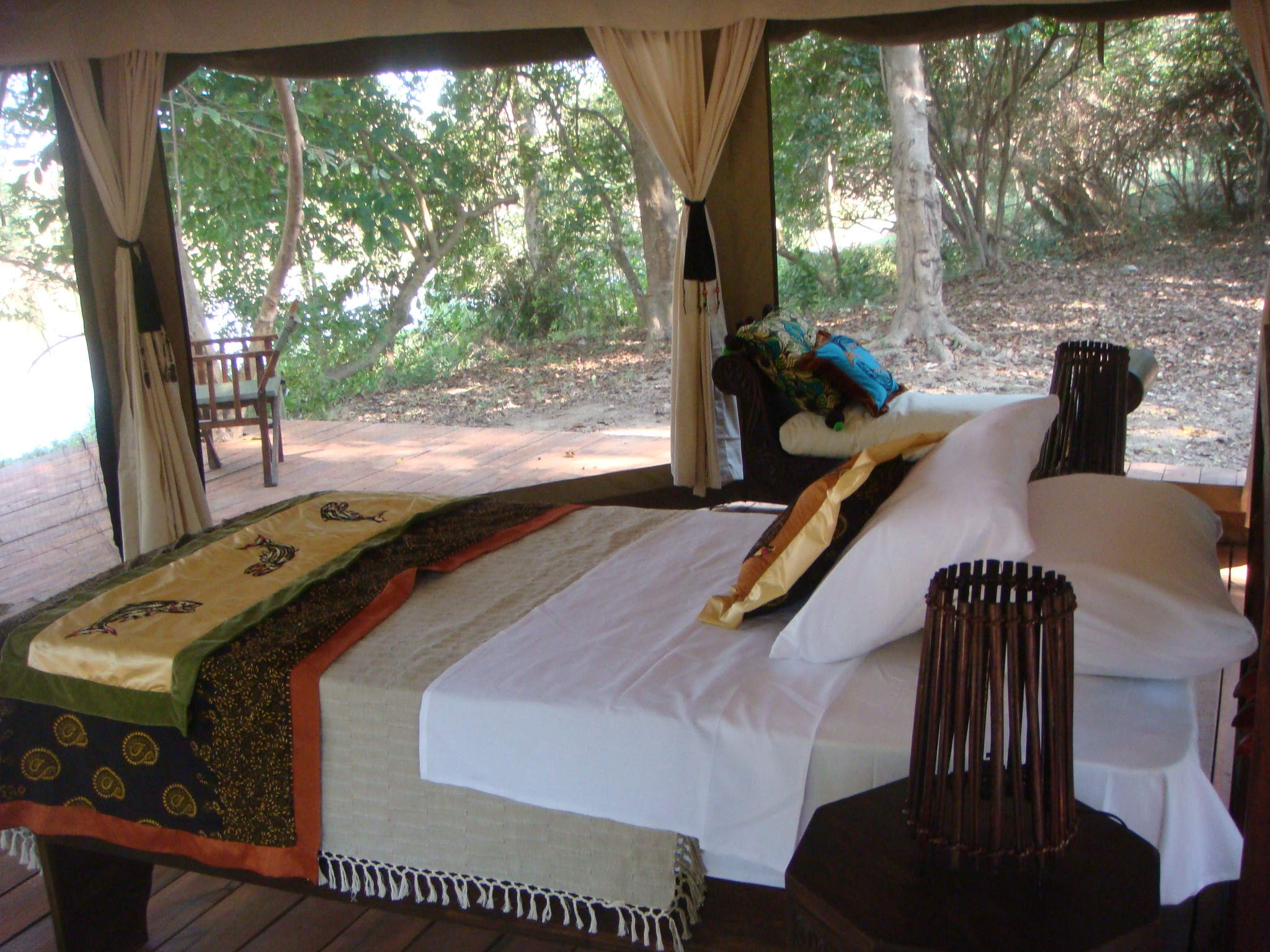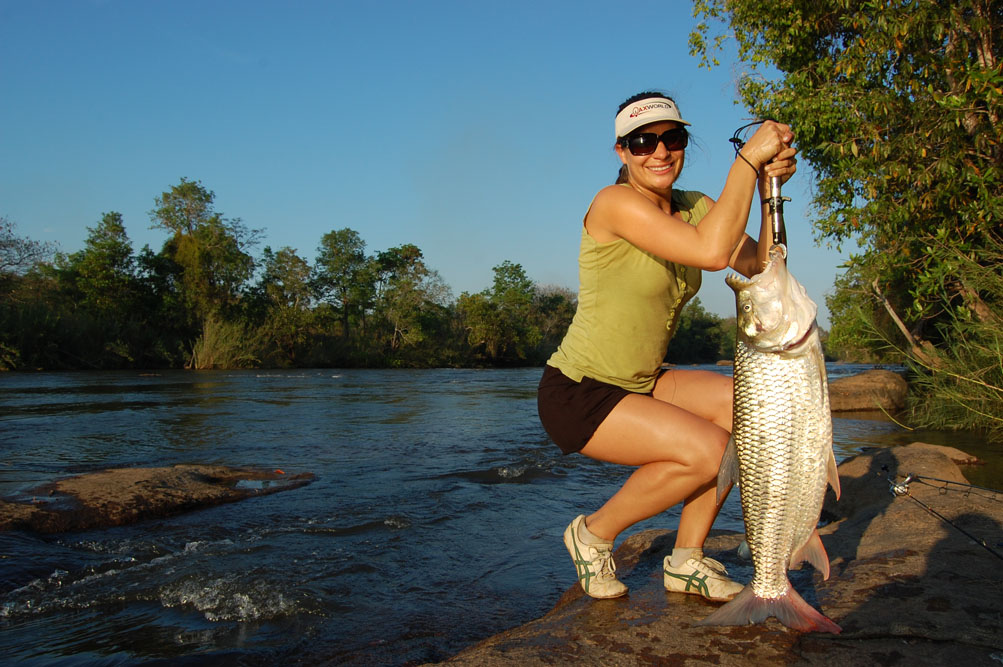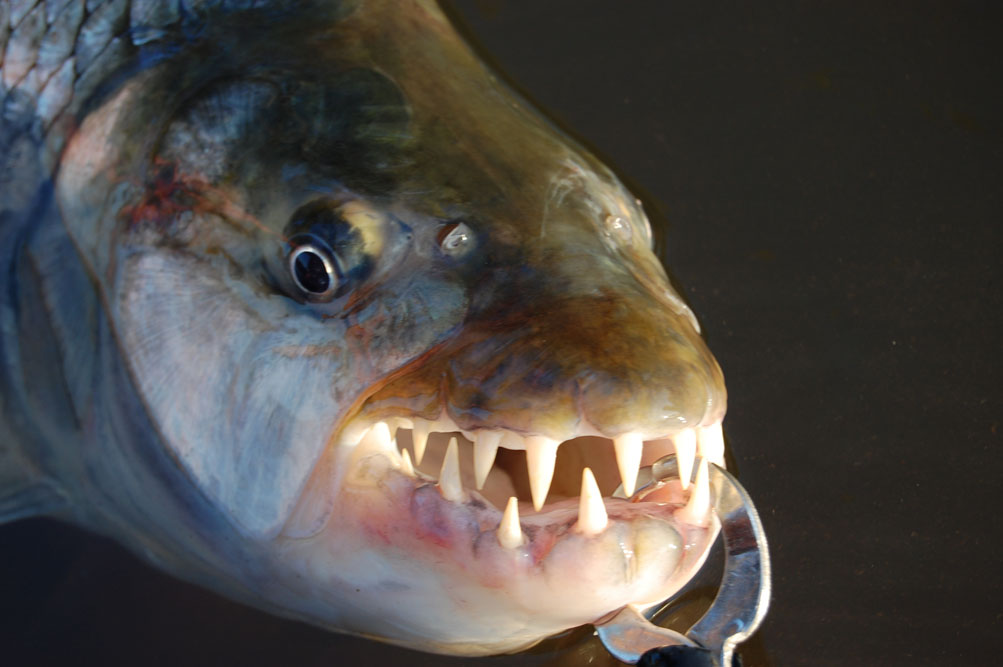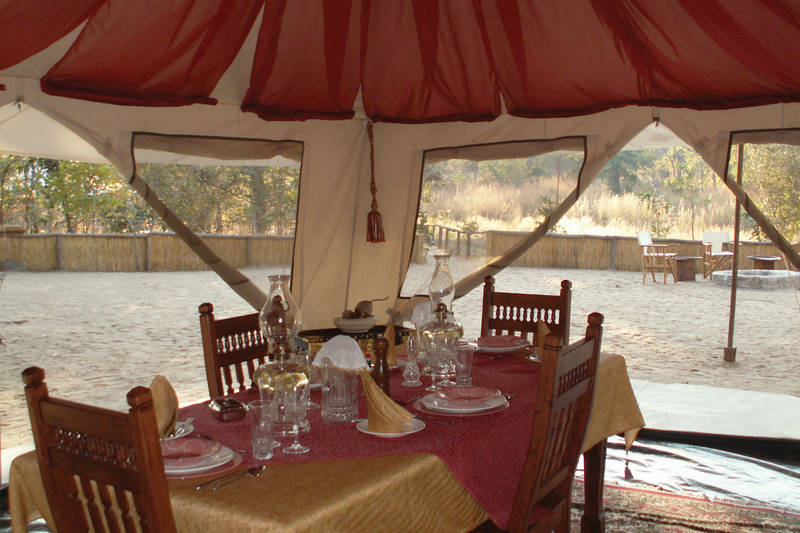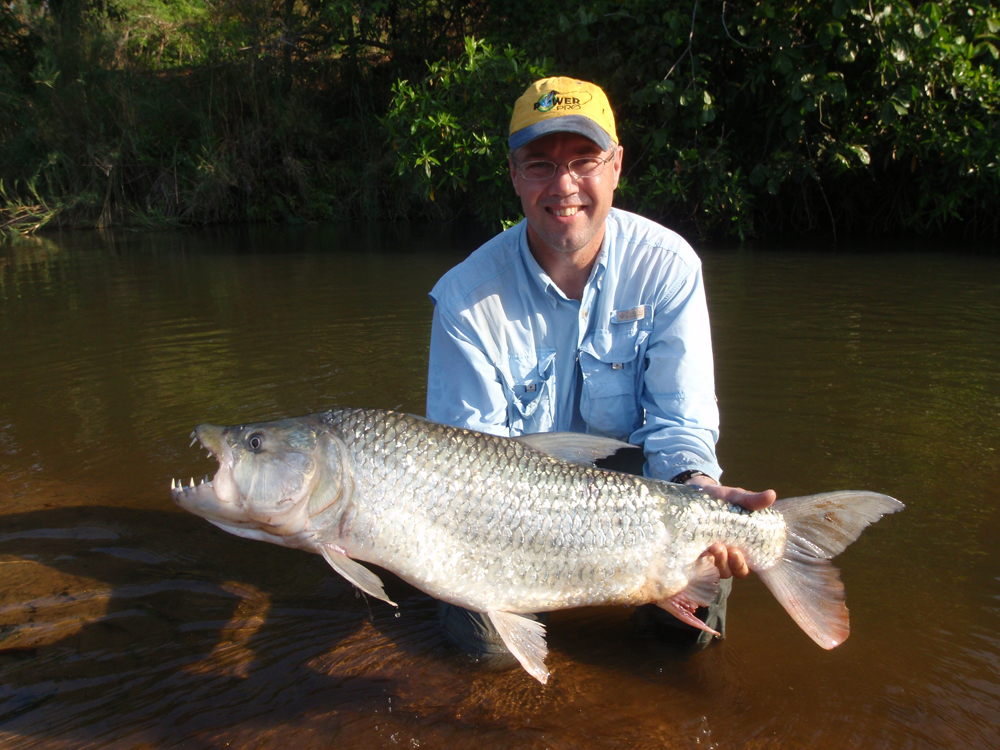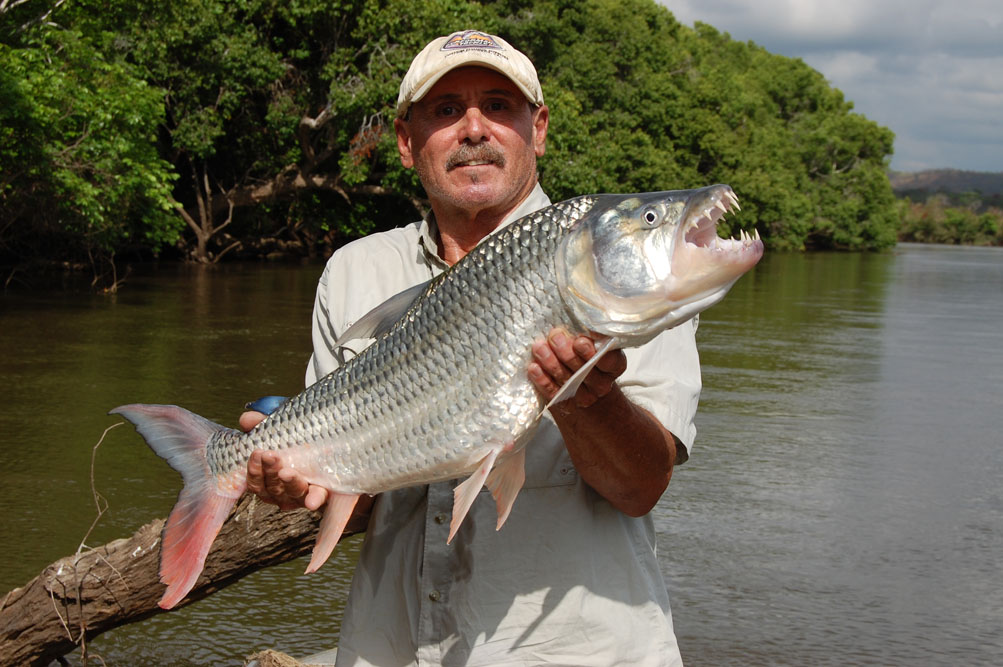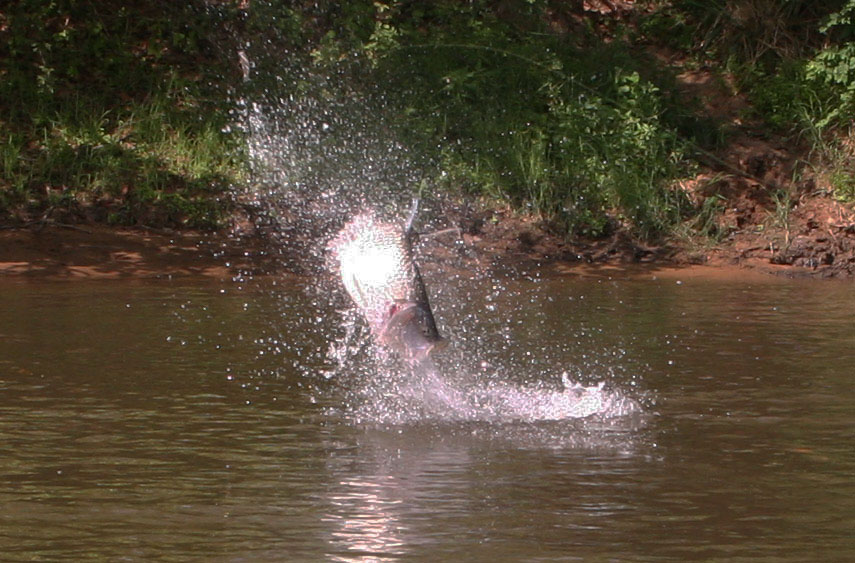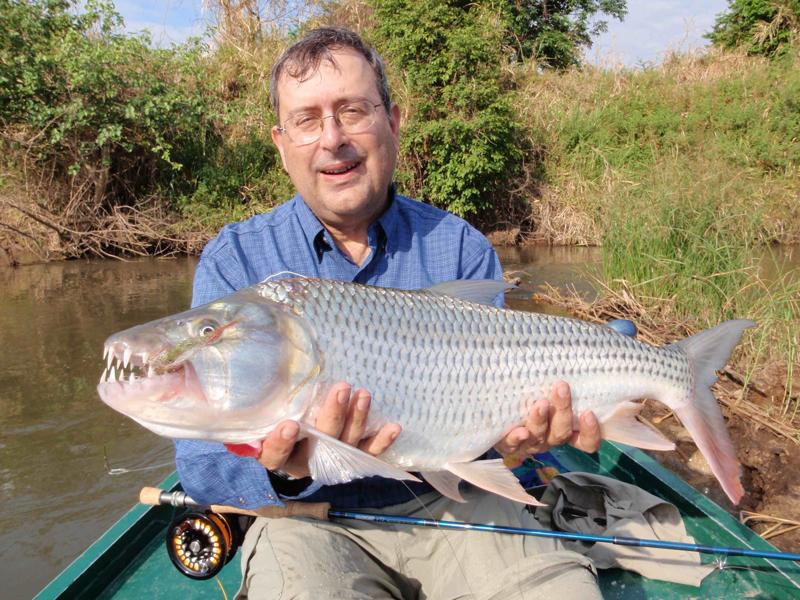 Tent camps
Typical to the old East African tradition, the luxury tents are spacious, insect- proof and are tastefully furnished in pleasing earth tones. The en-suite bathrooms all have hot and cold running water and flush toilets. All our tented camps are located in scenic locations and contain the comfort and luxury that has given us the reputation of providing the best.
The service provided is first class and personalized. Friendly and professional staff are always at hand to help you. Excellent Mediterranean and Continental cuisine can be enjoyed in cool thatched dining areas. All our safaris enjoy seafood dinners. Meals are complimented with a wide range of fine wines and spirits, or non alcoholic beverages with a ready supply of potable ice.
All our camps are equipped with comprehensive first aid kits, satellite phones, 2-way radio communications systems, and the lighting is solar or the old traditional hurricane lanterns. All vehicles have been modified and specialized for hunting safaris. Our staff are a well trained team of professionals whom pride themselves on ensuring our clients not only enjoy a great fishing trip, but also an unforgettable safari experience
This is a hot location, last season was the first season. Lots of big fish to 28lb so far.
Length of Trip
7 days 6 nights
Price
call
Price Includes
meet and greet, charter flight, 5 full days fishing, meals and accommodations at camp
Does Not Include
International air, travel insurance, fishing equipment, items of a personal nature
Fishing
6 full days fishing, no treble hook only single barbless hooks.
Species of Fish
Tanzanian tigerfish
Season
July to mid November
Weather
75 to 90 day
60 to 75 night
Boats
22 ft aluminum boats
Guides
Seasoned local guides
Other Activities
Game drive, game walk, fishing at the rapids
Meals
Hearty 3 course meals Mediterranean and Continental cuisine
Health
Information provided is general please consult with your physician
Travel Insurance
Travel insurance is recommended for all travel to protect your investment and in case of emergencies.
Passport
US Passport, yellow card and visa required
Information and prices subject to change without notice