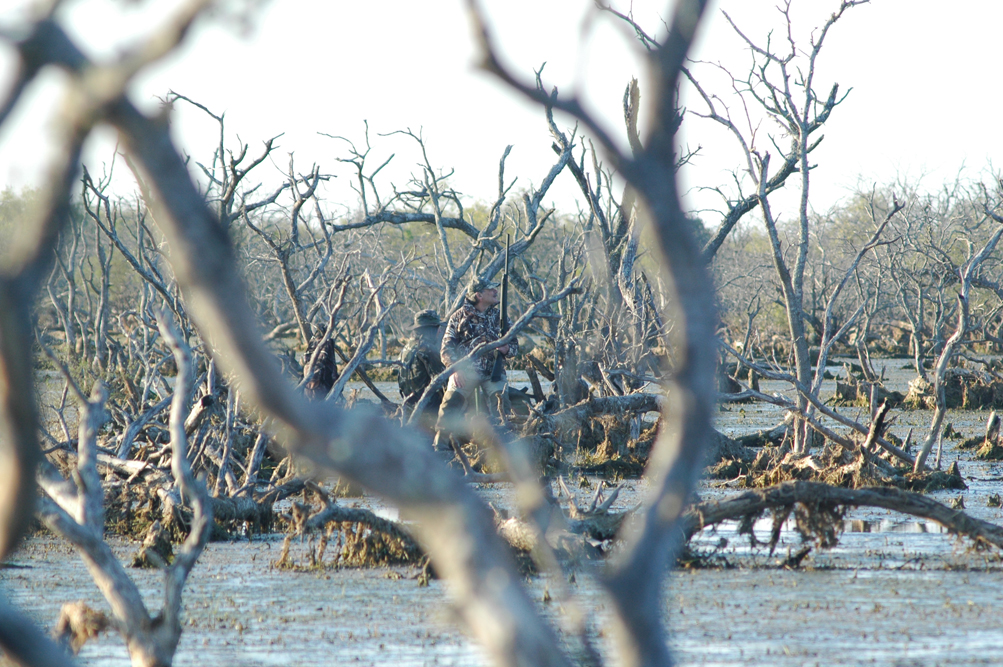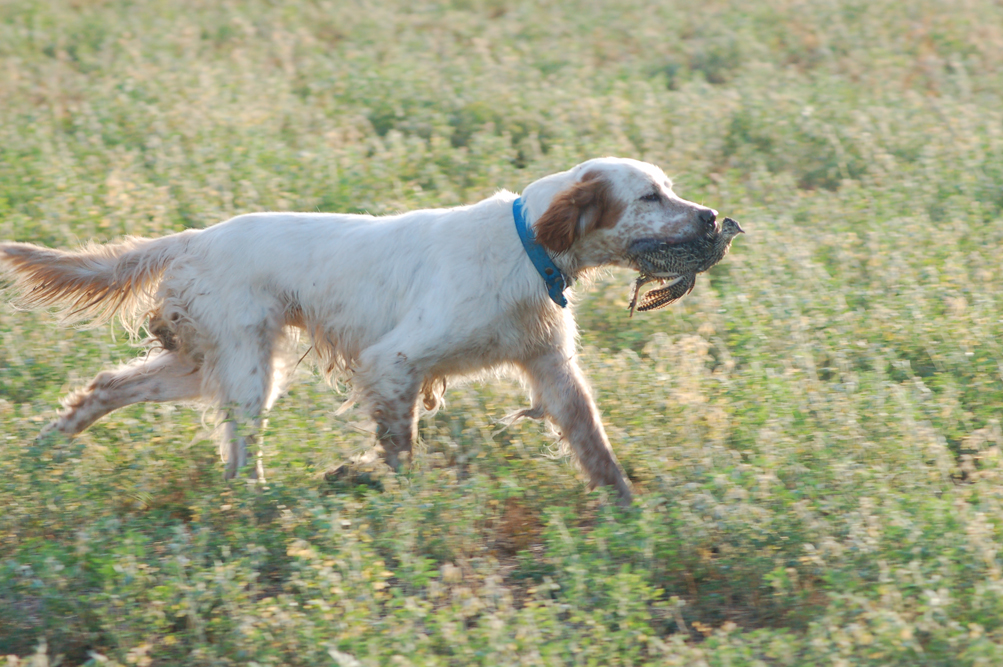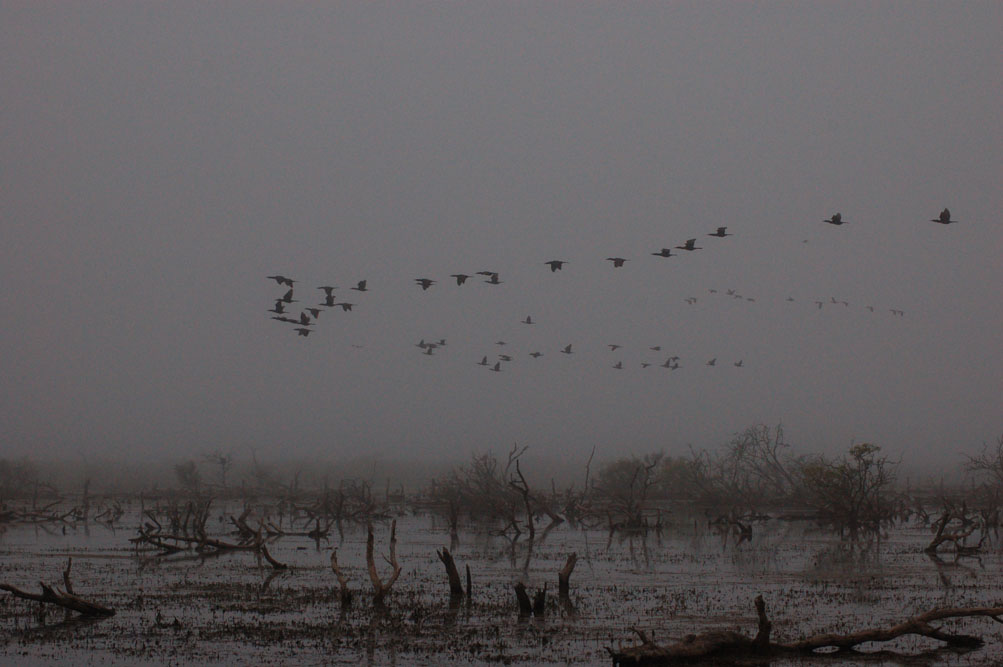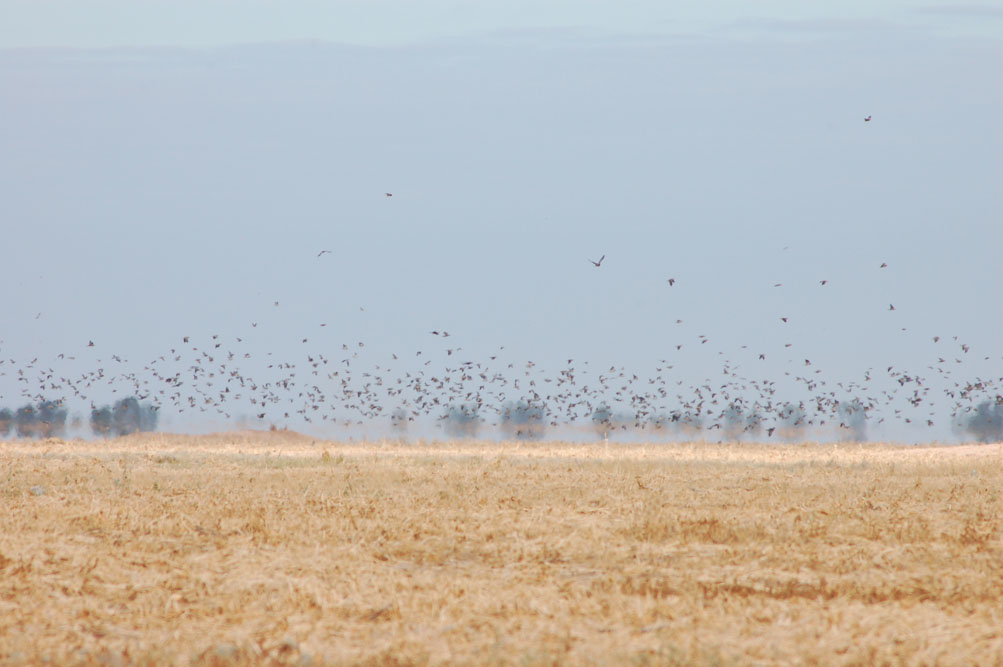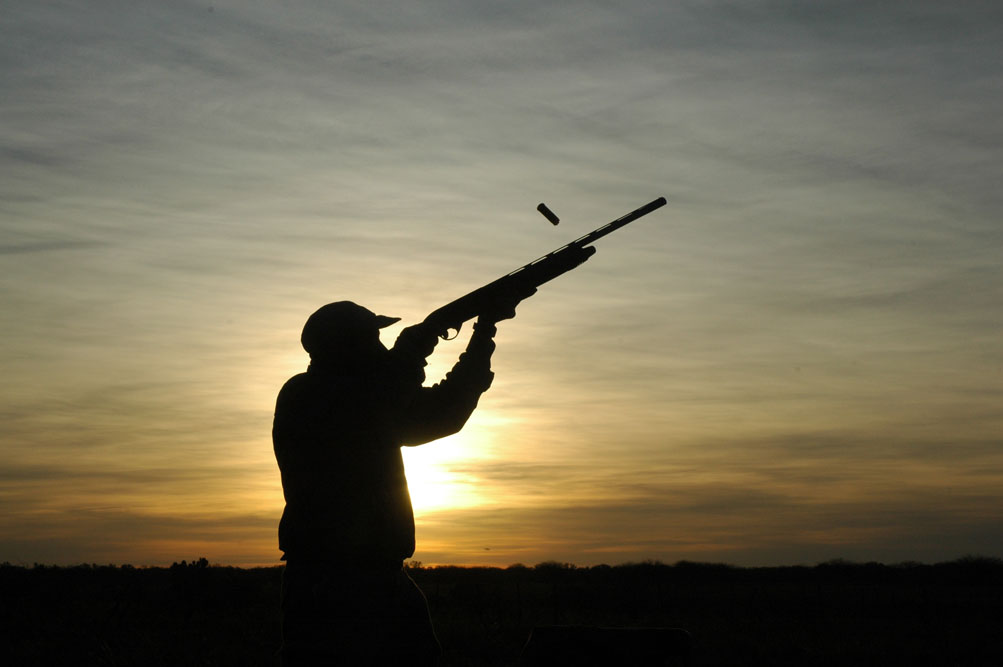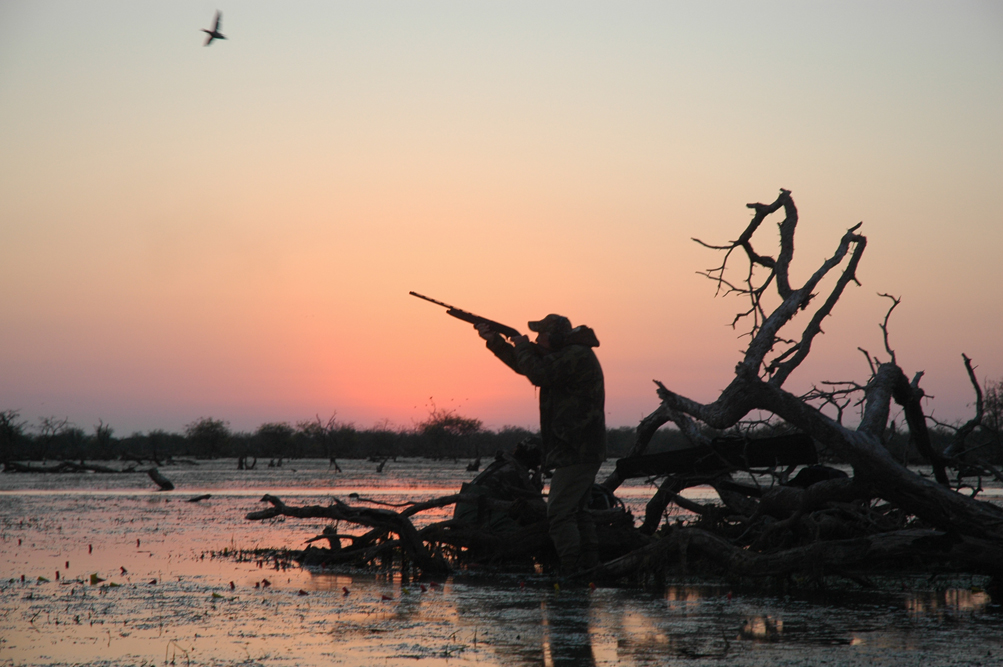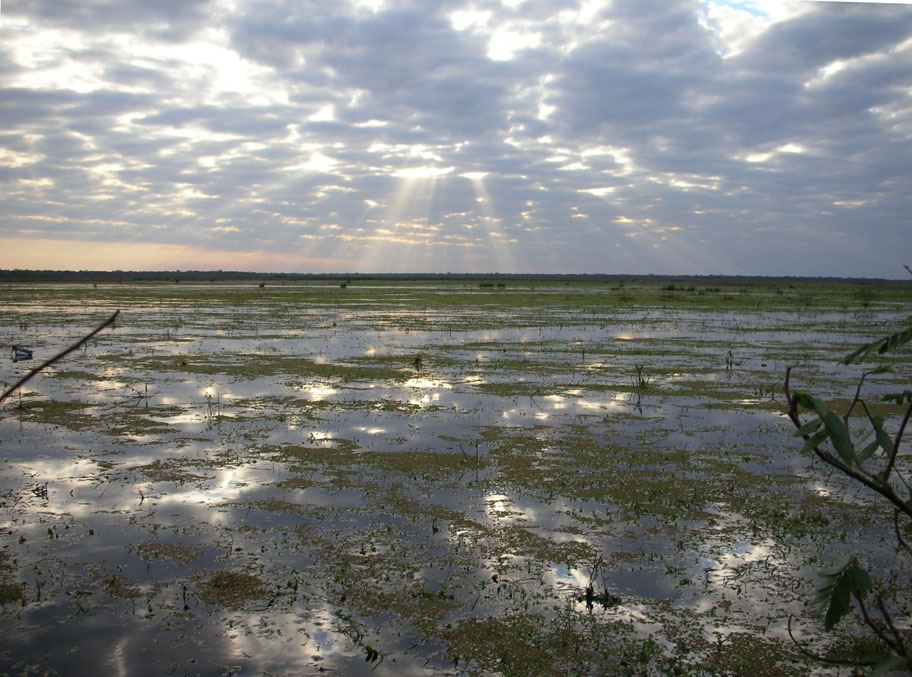 Entre Rios Province
Duck-Dove-Perdiz Combo and Dorado Cast & Blast
Argentina is the premium destination for the best wing shooting and Entre Rios Province is one of the best destinations for a mixed bag. Ducks over decoys, Perdiz with pointers and Unlimited Dove are just minutes away from the lodging. Each of these species in plenty of abundance to satisfy every wingshooter.
This area is a short flight to Santa Fe city and 2 hour drive to the lodge. By the water's edge of the immense Parana River, our lodge is not only one of the best Duck areas, but for unlimited Dove shooting also. While Dove is just minutes away, Duck is done in the Parana Delta islands as well as the marshes in the fertile cropped fields, thus ensuring there is always ideal conditions in one area or another. The island shooting makes for a very unique experience as you reach the different areas by boat.
The Parana Delta also offers the prefect setting for fishing Argentina's native fresh water Golden Dorado; an incredible fighting fish. This can be the perfect complement to your wing shooting experience as it's ferocity and stamina makes it one of the most exiting fishing experiences in any modality.
Also other species available are Surubi, Pacu, Palometa (piranha) and more. This is a true Cast & Blast destination where every activity is at it's best!
Length of Trip
5days 4 nights
Price
$1995.00
Price Includes
5 nights accommodations, 4 days wingshooting 8 sessions, all meals and soft beverages at lodge, air­port transfers to and from airport
Does Not Include
International flight, travel insurance, shells, gun rental, gratuities, personal items shells.
Species
Dove, Duck, Pigeon and Perdiz.
Season
Duck & Perdiz: April 20 to August 15
Dove: Year round
Other Activities
Fishing for Dorado and Surubi
Meals
Traditional Argentina home styled meals.
Health
Information provided is general please consult with your physician
Travel Insurance
Travel insurance is recommended for all travel to protect your investment and in case of emergencies.
Passport
Visa and passport required
Information and prices subject to change without notice