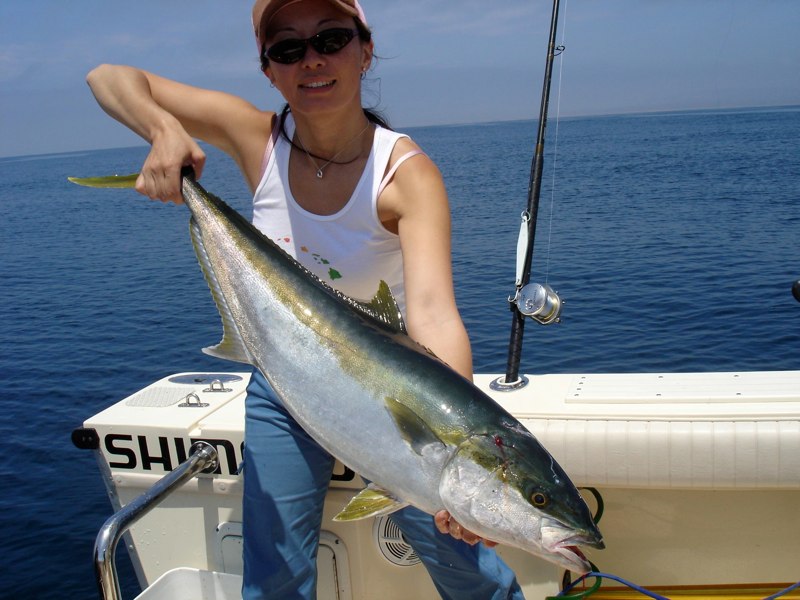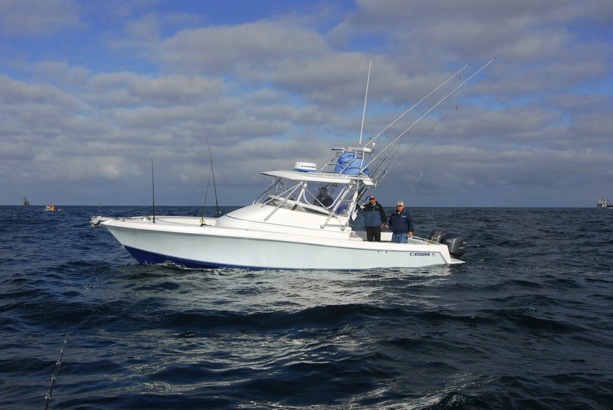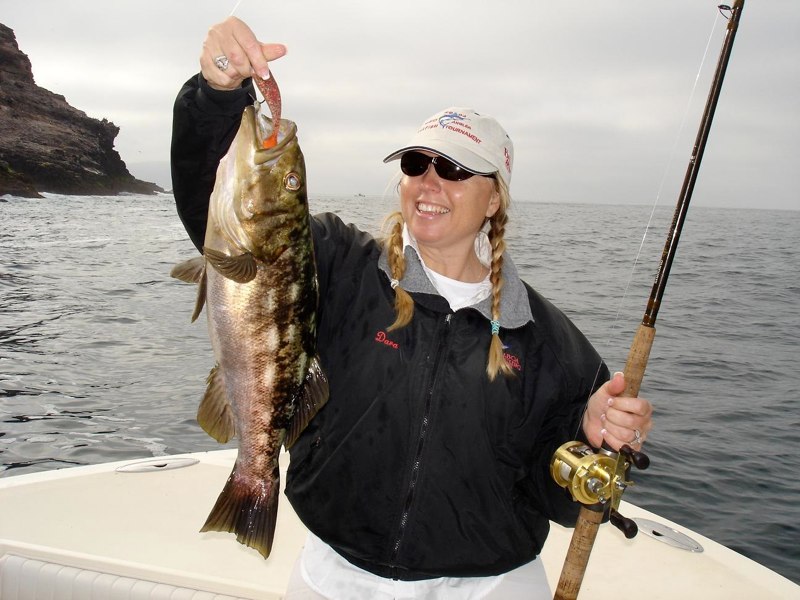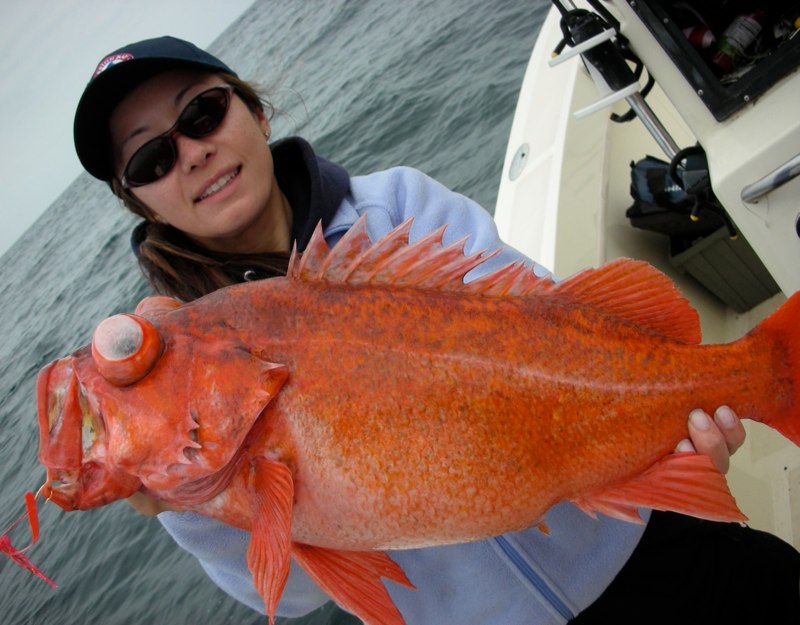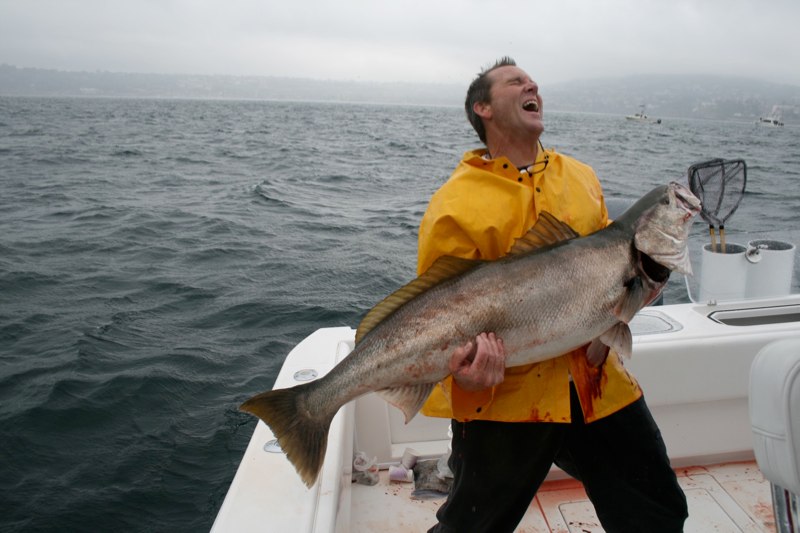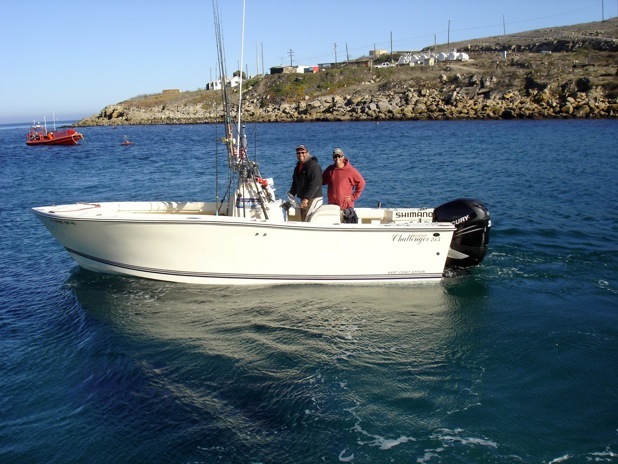 Adventure Charters focuses on fishing prime areas that have less fishing pressure. "All trips are customized to meet the needs of the customer," said Barry. " Whether if it' s a day at the island, or for the hard core angler who wants to fish two to three days down the coast of Baja targeting trophy bass and yellowtail. Anything is possible!" " Its not just about catching," states Barry, " it' s about the overall experience. I always bring top of the line tackle and introduce the latest fishing styles and techniques to the anglers. After years of seminar speaking to large groups of fisherman, I get many questions on how to find fish and set up on spots, how to tie knots and rig tackle. Here' s an opportunity where you can fine tune your skills and get the hands on experience and confidence to run your own boat and have successful trips." This is an opportunity for the fisherman who wants an experience of a lifetime, and to learn the latest fishing styles and techniques and apply them in our coastal waters.
Length of Trip
Specializing in ½ day and one to two day trips, inshore and offshore from San Clemente
Island down to Northern Baja.
Price
$500.00 ½ day San Diego bay fishing
$600 to $3200 inshore and offshore ½ day to 2 days
Price Includes
Tackle is provided on all trips and customers are invited to bring their own.
Does Not Include
Air transportation, travel insurance, accommodations, meals and personal items.
Fishing
Lures, fly fishing and bait fishing
Season
Winter
December, January and February
Calico Bass Yellowtail, Bonito, Halibut, and White Seabass RockFish[cod], Lobster
Spring
March, April and May
Mako Shark, Thresher Shark, Bonito, Calico Bass, Sand Bass, Halibut, giant Squid,
Barracuda and White Seabass.
Summer
June, July and August
Yellowtail, Albacore Tuna, Yellowfin Tuna, Bluefin Tuna, Bigeye Tuna, Dorado, Marlin,
Yellowtail ,Calico Bass, Sand Bass.
Fall
September, October and November
Albacore Tuna, Yellowfin Tuna, Bluefin Tuna, Bigeye Tuna, Dorado, Marlin and
Yellowtail, Lobster
Boats
22' Kencraft center console inshore bay fishing
29' Mirage offshore fishing
31' Contender

Guides
Barry holds a USCG 100 Ton Masters license, is bonded and insured. Safety comes first
when fishing Barry. He carries all of the latest safety equipment aboard, including a six
man life raft, satellite phone, and an EPIRB.

Other Activities
Whale watching, harbor tours, photo tours

Meals
You need to bring your food and drinks or we can provide if you'd like. There is always
an ample supply of water on board.

Health
Information provided is general please consult with your physician

Travel Insurance
Travel insurance is recommended for all travel to protect your investment and in case of
emergencies.

Passport
Not required for U.S. citizens

Information and prices subject to change without notice