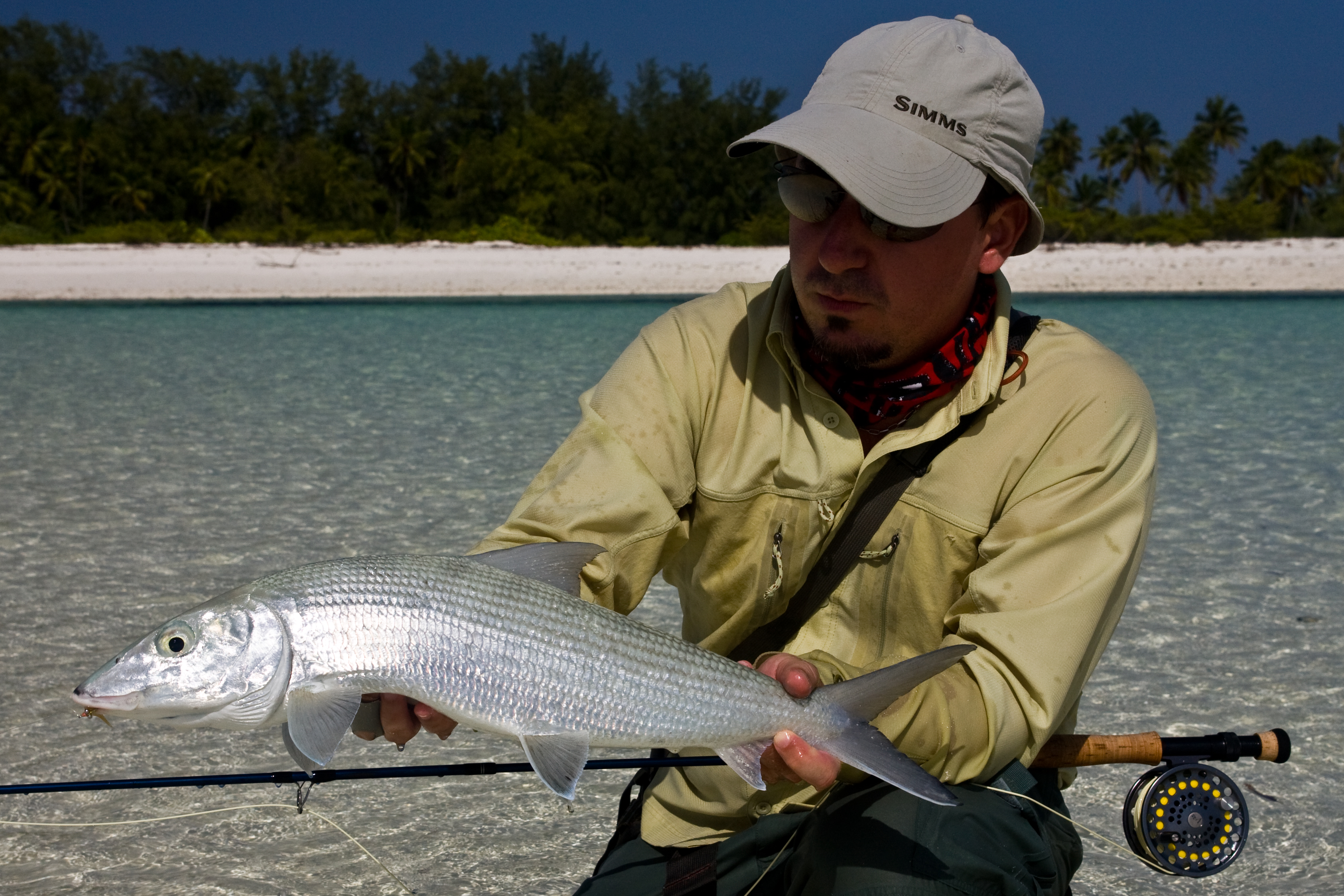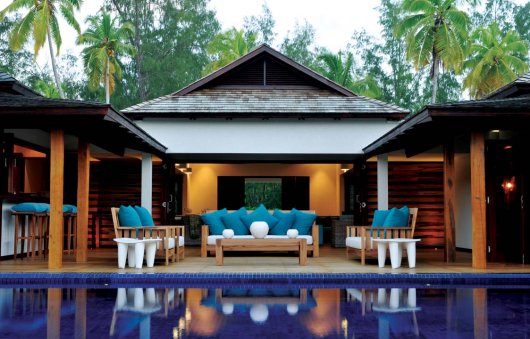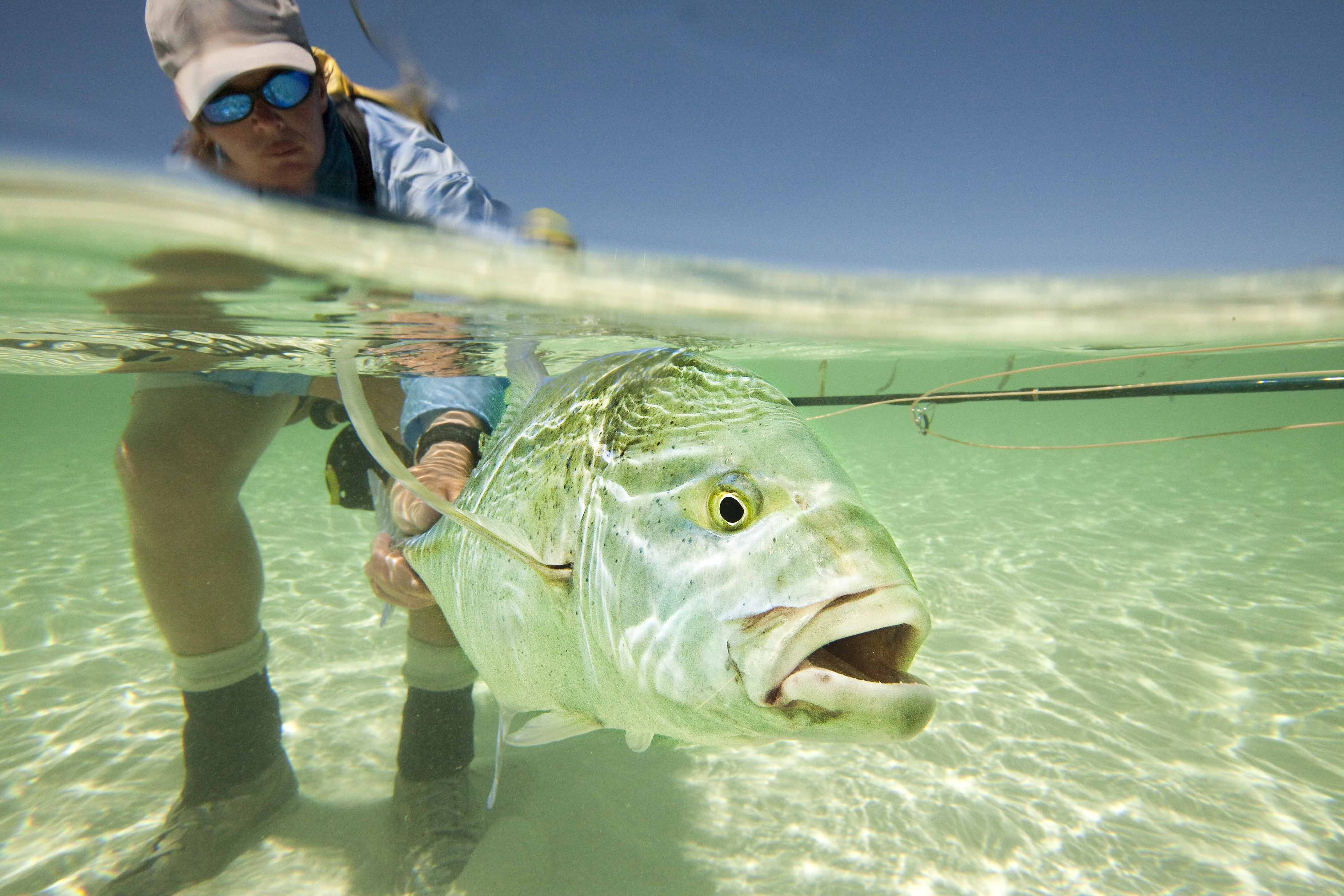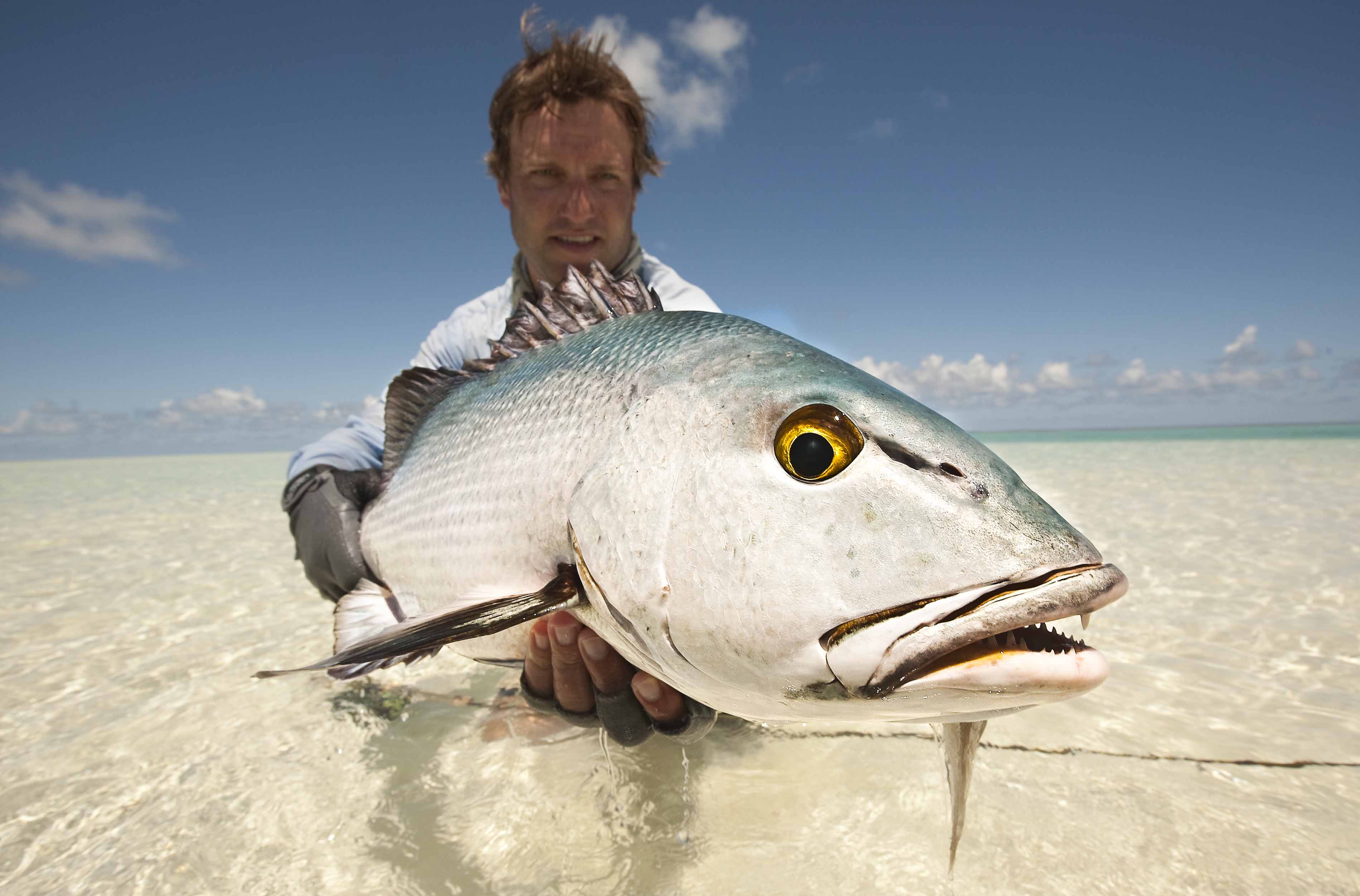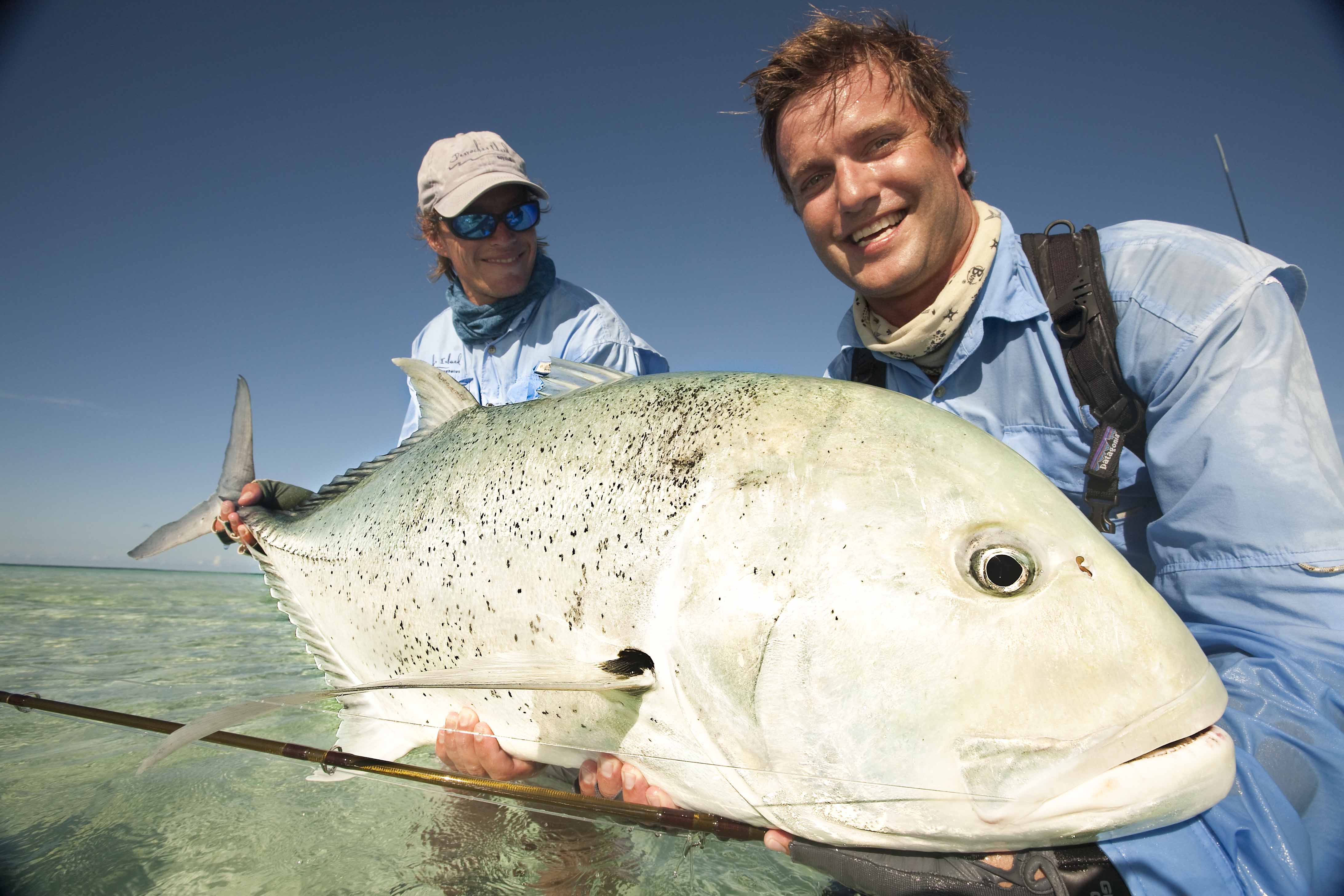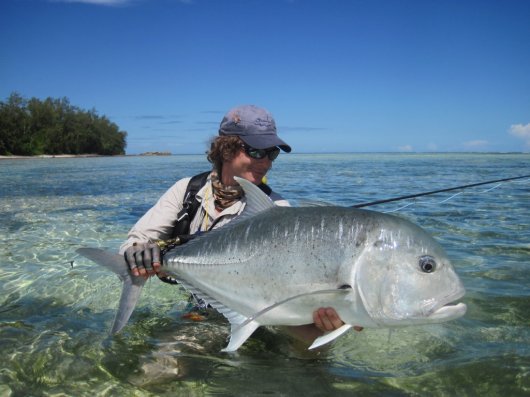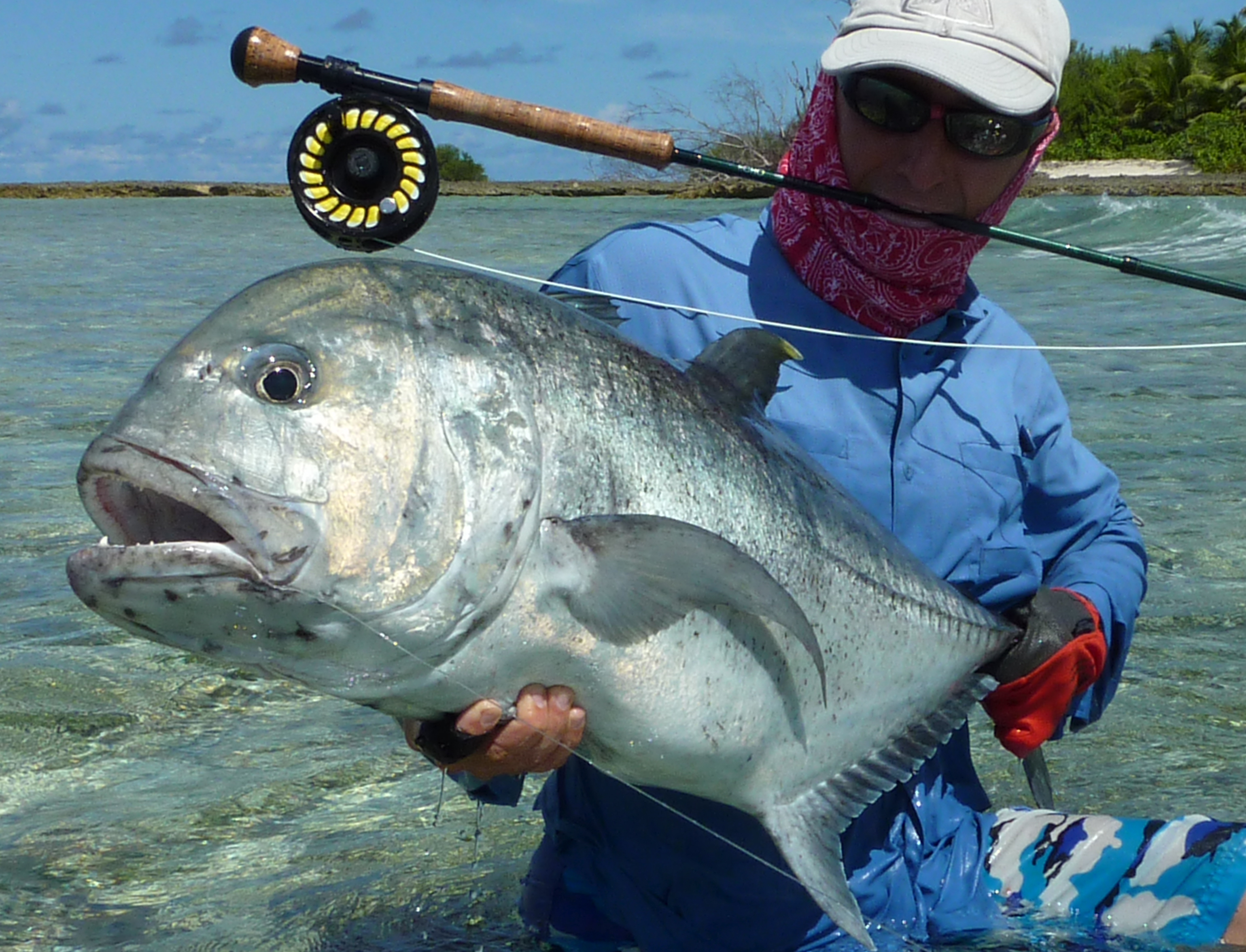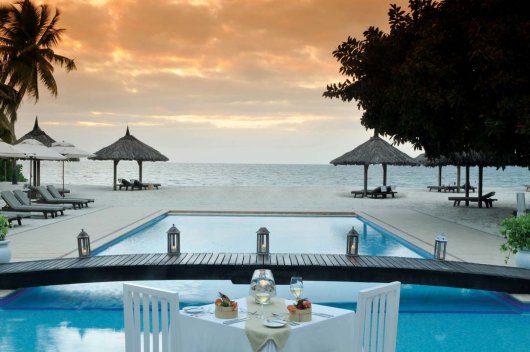 Lodge
Accommodation is on the 5 star Desroches Island Resort Villas. The Villas are characterized by a style that is modern and luxurious. Such style also blends in with the sensuous remote atmosphere. Each fully equipped deluxe villa has its own private swimming pool, central living and entertainment area as well as a modern kitchen with all service and a private cuisine chef. All bedrooms are air-conditioned and have their bathrooms and their own outdoor showers with decks and outdoor loungers.
Length of Trip
8 days 7 Nights
Price
$7600.00
$4750.00 non anglers
Price Includes
6 full days guided fishing ,7 nights and all meals at the Villas
Does Not Include
International air, Travel insurance, gratuities, personal items, airport departure tax.
Fishing
We designed the fishing itinerary considering the best fishing opportunities
for anglers dividing the week in two parts. All Guests will enjoy 6 full fishing
days, 7 nights, with all inclusive packages (except for international flights).
The itinerary includes 3 full days fishing on Poivre and South Island (40 minute
vessel sea trip) atolls, and 3 full days fishing on Saint Joseph atoll.
Species of Fish
Bonefish, GT's, Milkfish
Season
October to May
Weather
The Seychelles is typically hot and somewhat humid. During midday, temperatures hover near 90°F(30°C) But there is usually a breeze to keep things comfortable on the flats. Evenings are also invariably warm with the exception of the first few weeks f he season, when here may be a cooling breeze. The Climate is tropical but rain can occur in almost any month.
Boats
Guides
The guides are all professional and have a comprehensive knowledge of the areas in which they operate having worked there for several seasons.
Other Activities
Snorkeling, relaxing, reading, swimming
Meals
Excellent European type meals
Health
Information provided is general please consult with your physician
Travel Insurance
Travel insurance is recommended for all travel to protect your investment and in case of emergencies.
Passport
Required
Information and prices subject to change without notice