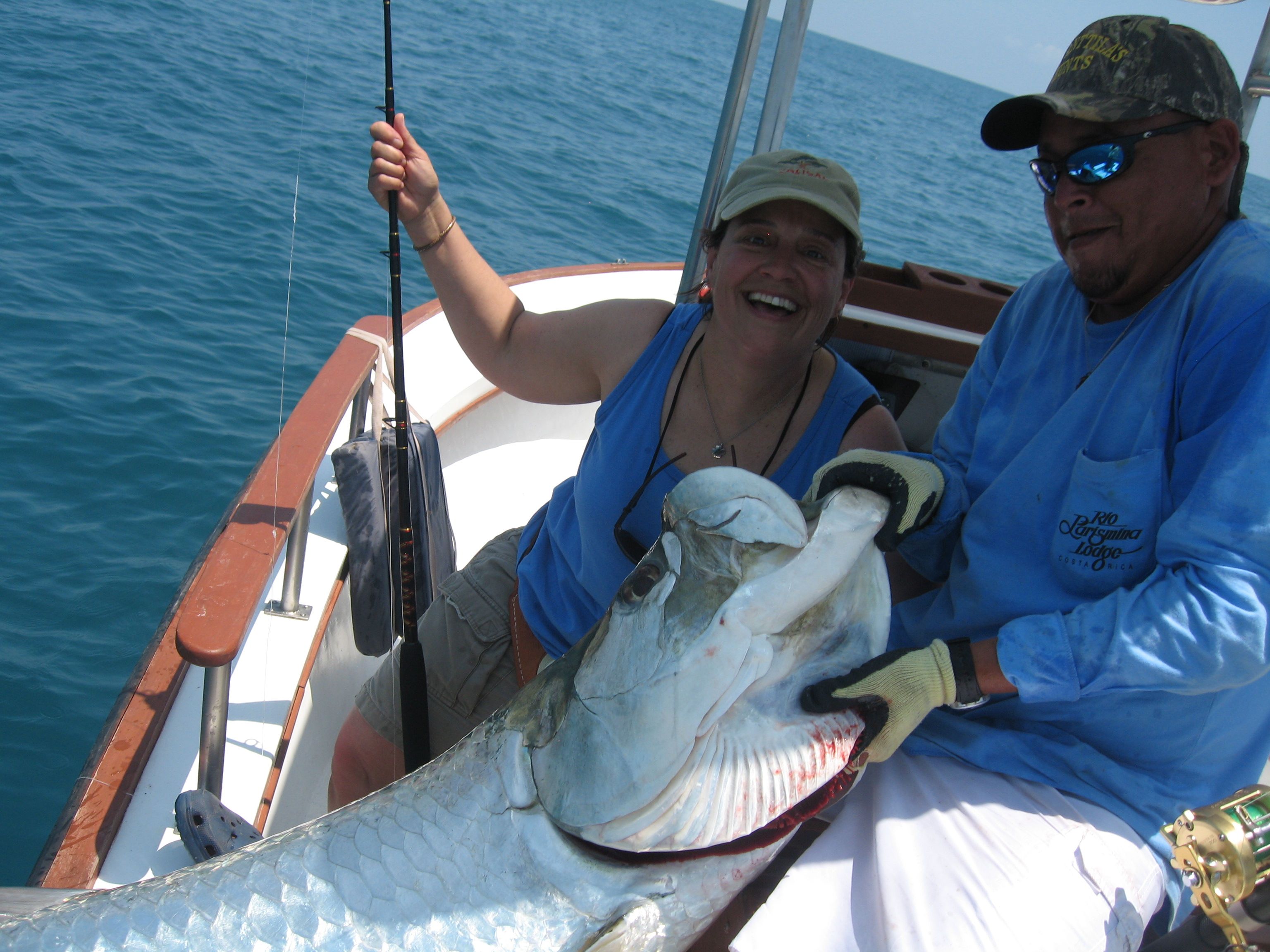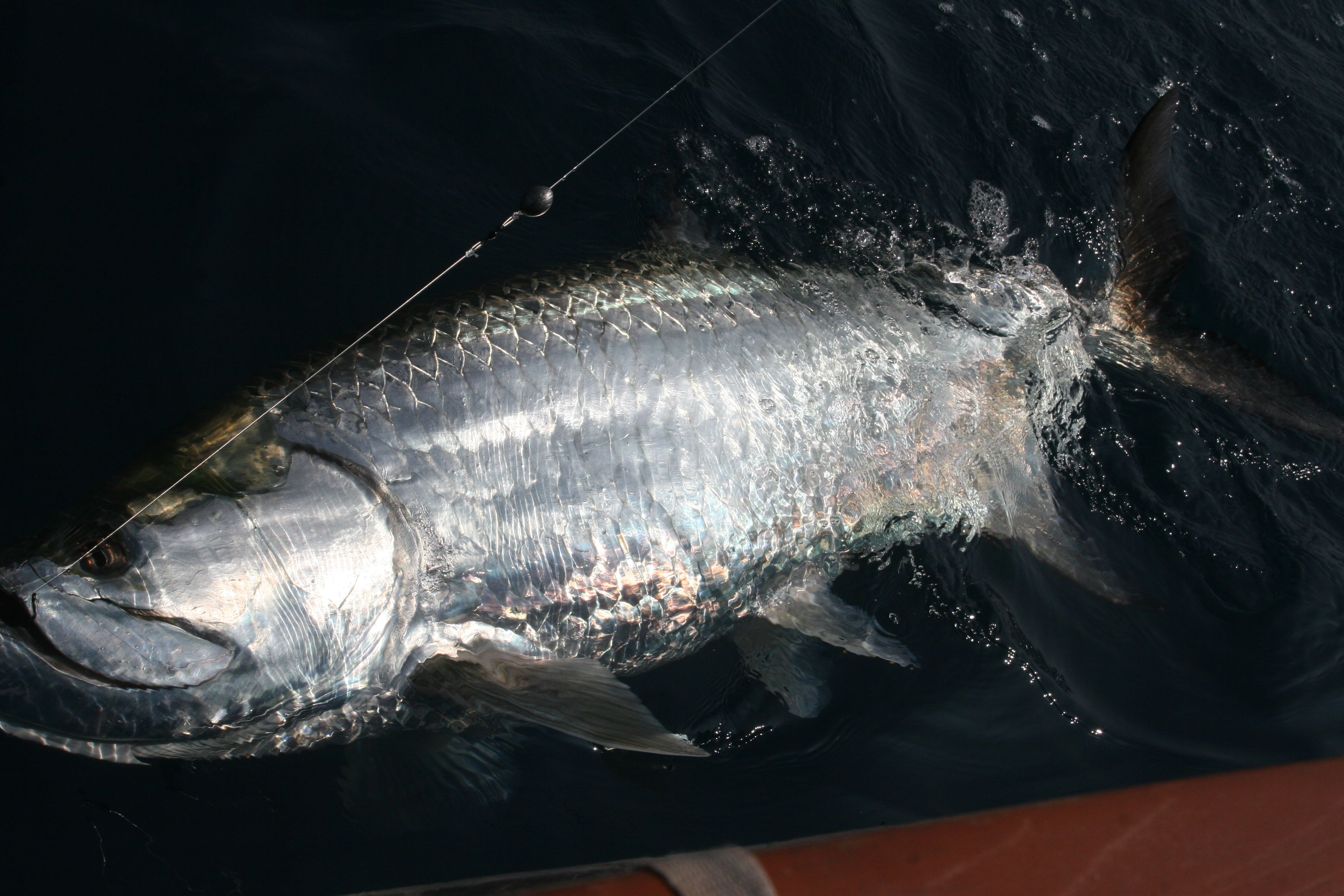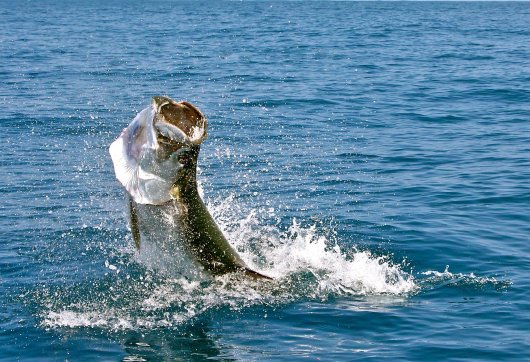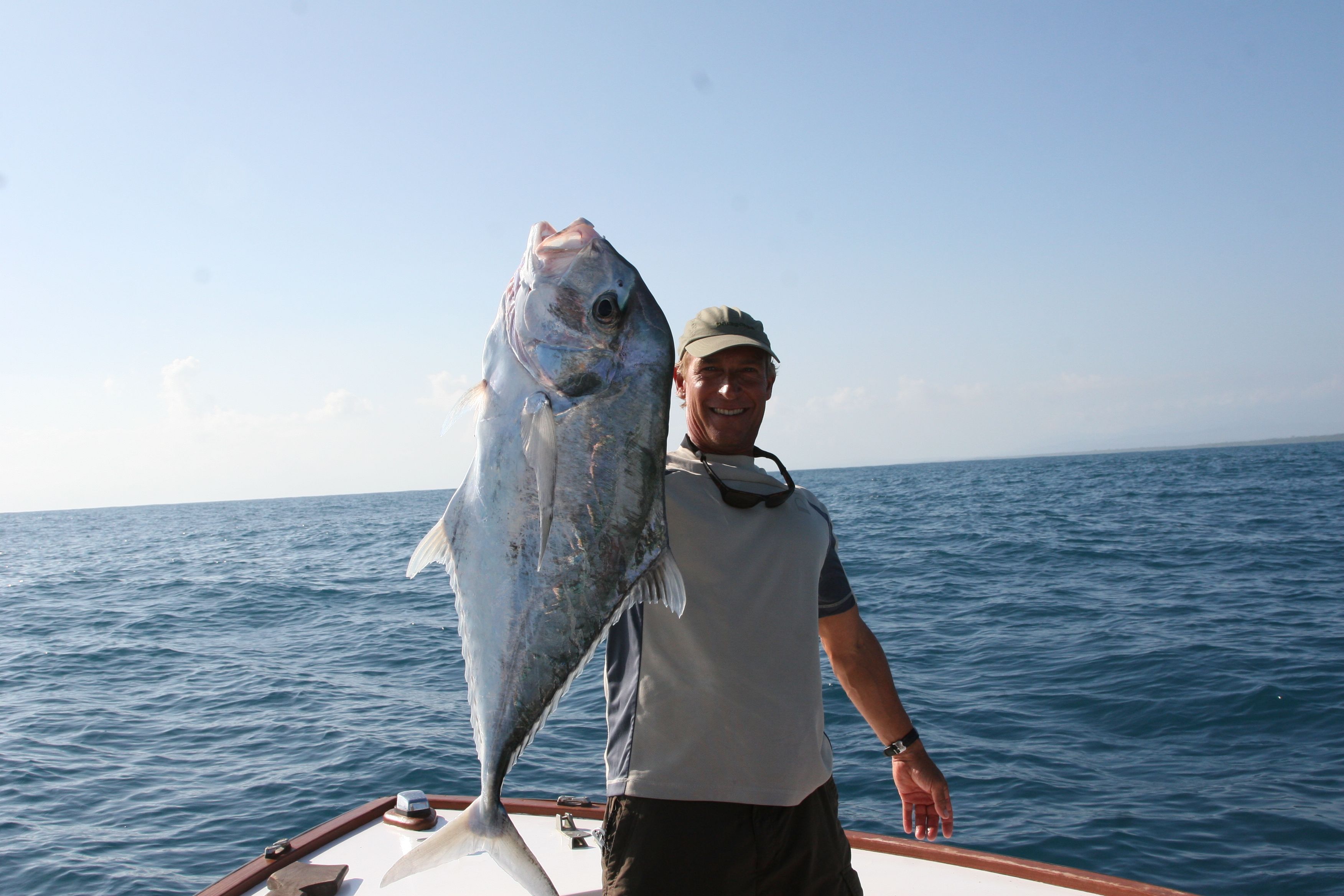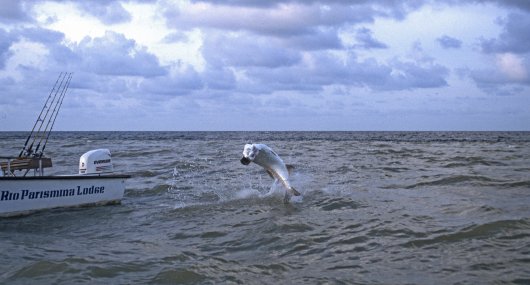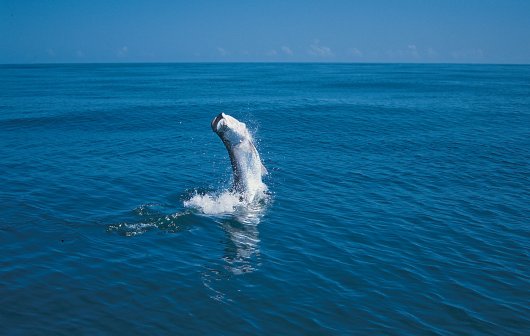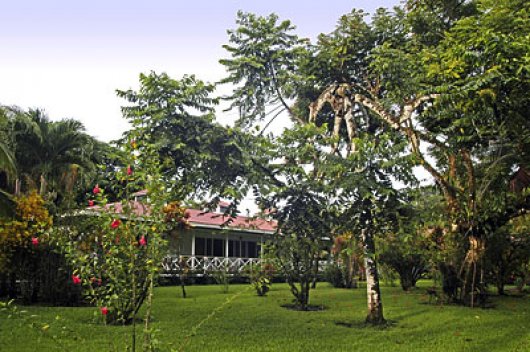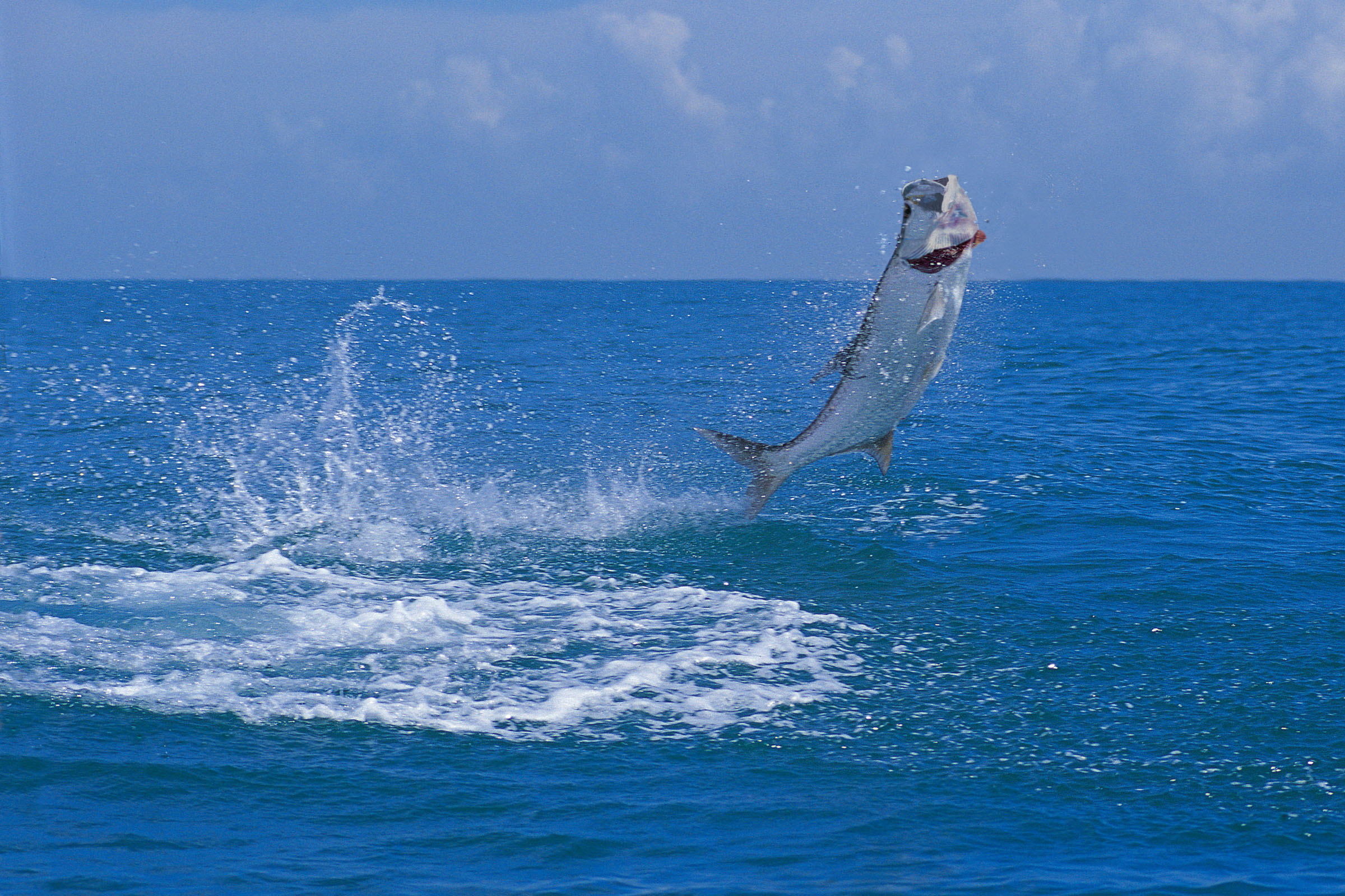 Rio Parismina Lodge
Río Parismina is a resort lodge located on the Caribbean coast of Costa Rica. Built on over 50 private acres of lush jungle on the banks of the famous Parismina River. They offer luxury accommodations, superb food, and a wealth of amenities in one of the world's finest Tarpon and Snook sportfishing areas.
Here, you'll find newer, better boats and equipment, more personal comforts, including a pool and Jacuzzi. Rio Parismina Lodge is open year-round with the exception of December and the first week of January.
Rio Parismina Lodge is situated 5 kilometers from Tortuguero National Park, giving  guests the opportunity of seeing endless wildlife. There are over 850 species of birds and literally thousands of different plants and flowers. The fauna of the area is varied and it is assured that every guest can see howler monkeys, white-faced monkeys, toucans, sloths and many other species of exotic animals.
Length of Trip
3, 4 and 7 day packages
Price
Please call.
Price Includes
All inclusive unless stated below.
Does Not Include
International air, travel Insurance, The only items not covered in the package prices are those of a personal nature and the tipping of your guide, cooks, and staff. Extras include anything that you might wish to purchase in our tackle/gift shop. All sodas, beer, and domestic liquors are complimentary; however, if you want a special brand of liquor, it is best to bring your own.
Fishing
Caribbean coast of Costa Rica, that enormous schools of marauding tarpon search to satisfy their endless appetite. Casting a plug or fly into a school of feeding tarpon is just the start of one of the greatest experiences an angler can have. Perhaps no other fish will take a lure so softly and then explode into wild, acrobatic leaps to throw the lure.
The Parismina River is the site of four world record snook. Casting into the surf at the mouth of the Parismina River, you might spot tarpon rolling or catch glipses of giant snook as they frantically chase after baitfish.
Guides
Well Seasoned native guides
Other Activities
Language
The Language in Costa Rica is spanish. Lodge staff speaks Spanish and some English. Guides speak predominantly English.
Meals
At Rio Parismina our kitchen staff is very accomplished and we offer a wide variety of gourmet and native dishes. All Meals are generally American-styled and very good
Seasons
Dry season Jan to May
Rainy season May to Dec.
Boats
21-ft. modified V-hull ocean craft, built especially for Parismina's ocean conditions. What's more, these ocean crafts give you the option of fishing a virgin reef a few miles off-coast 10 16' Jon boats
Species of Fish
Tarpon, Snapper, Tuna, Wahoo, King Mackerel and other major gamefish. We also offer backwater and lagoon fishing for exotic river fish such as Machaca, Mojara, Guapote, and Mangrove Snapper.
Health
Consult with your doctor.
No requirements
Travel Insurance
Recommended for all international travel.
Passport / Visas
Passport required and Visa not required
Information and prices subject to change