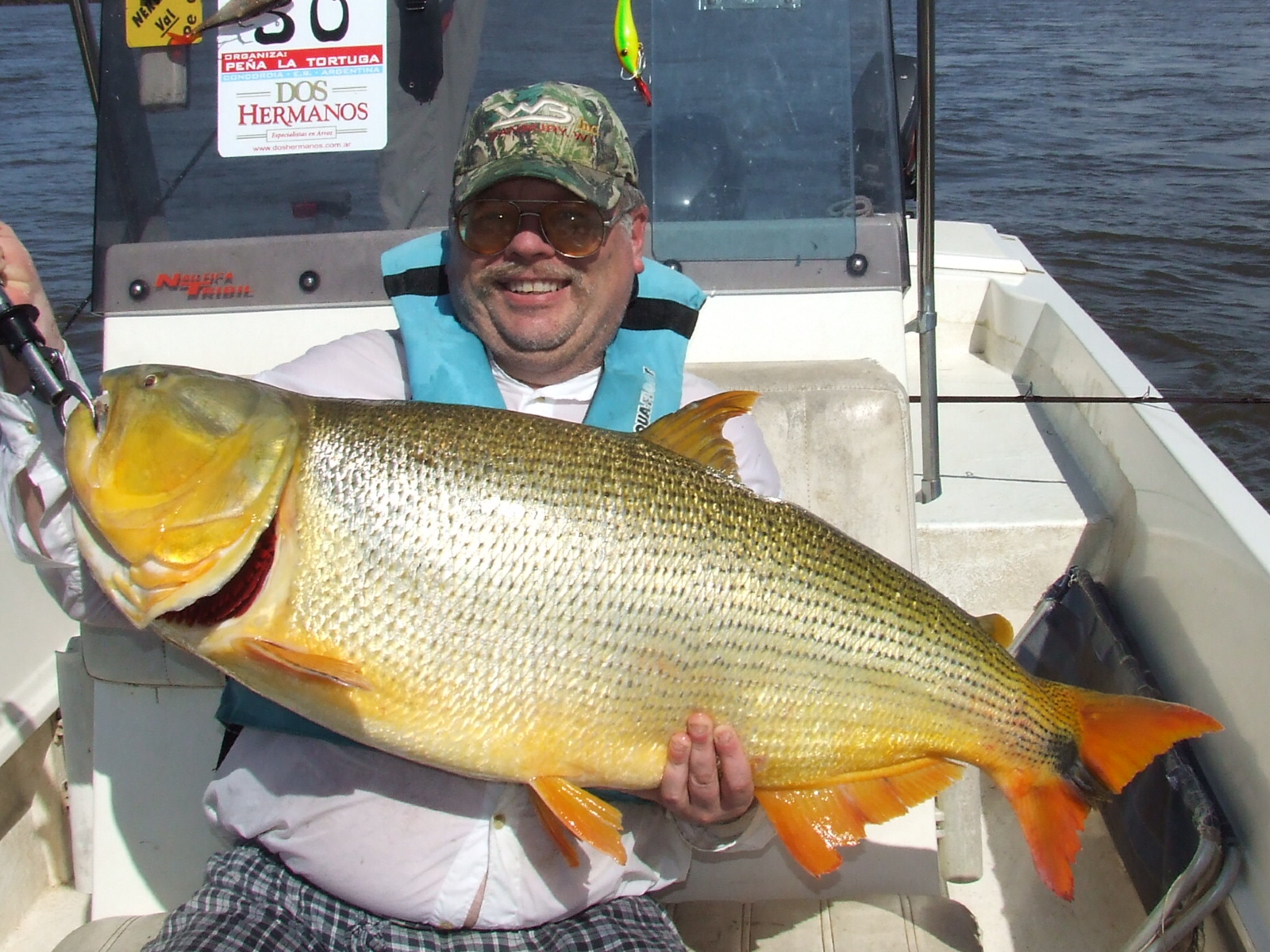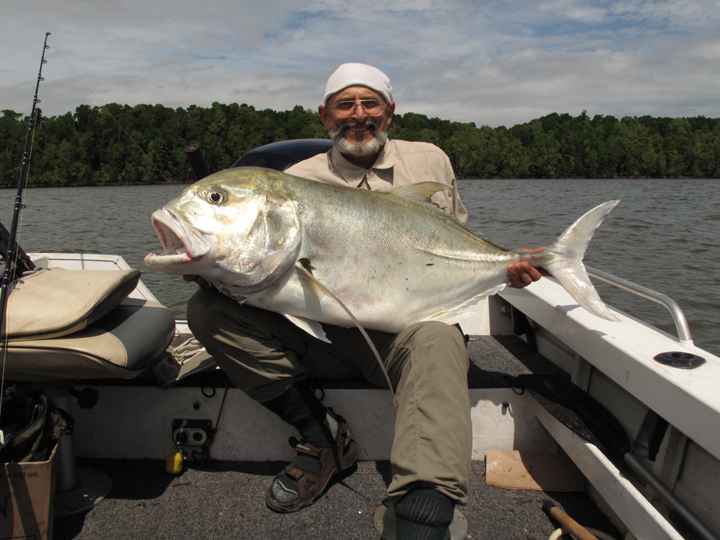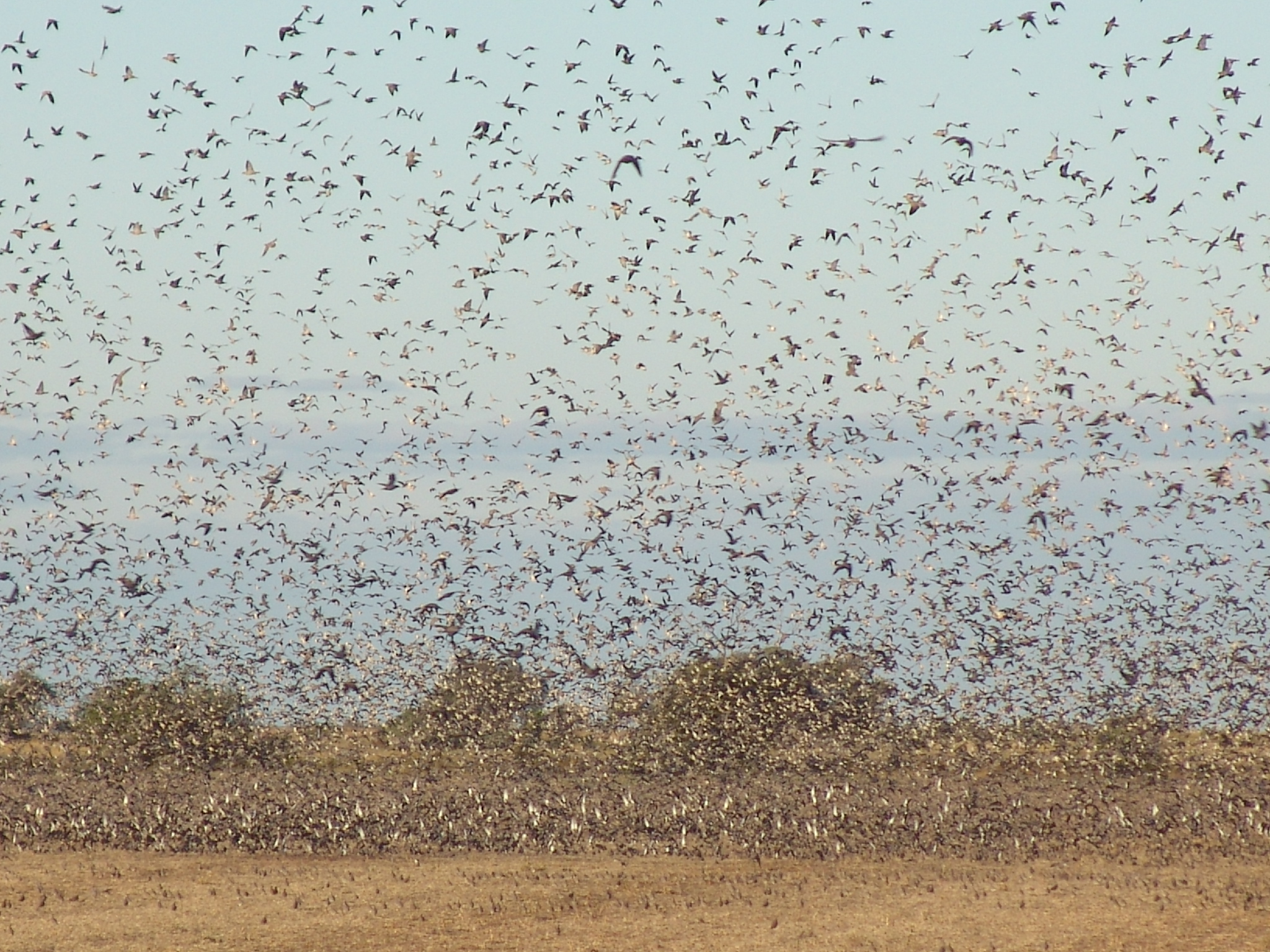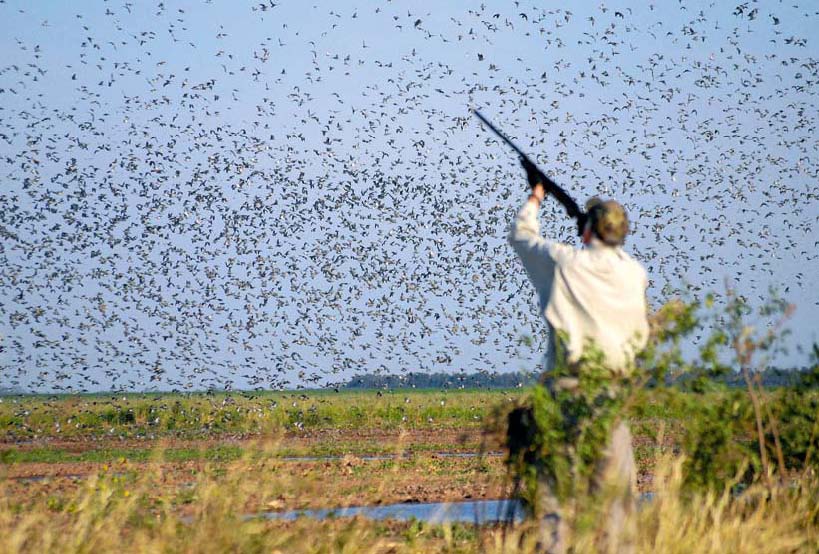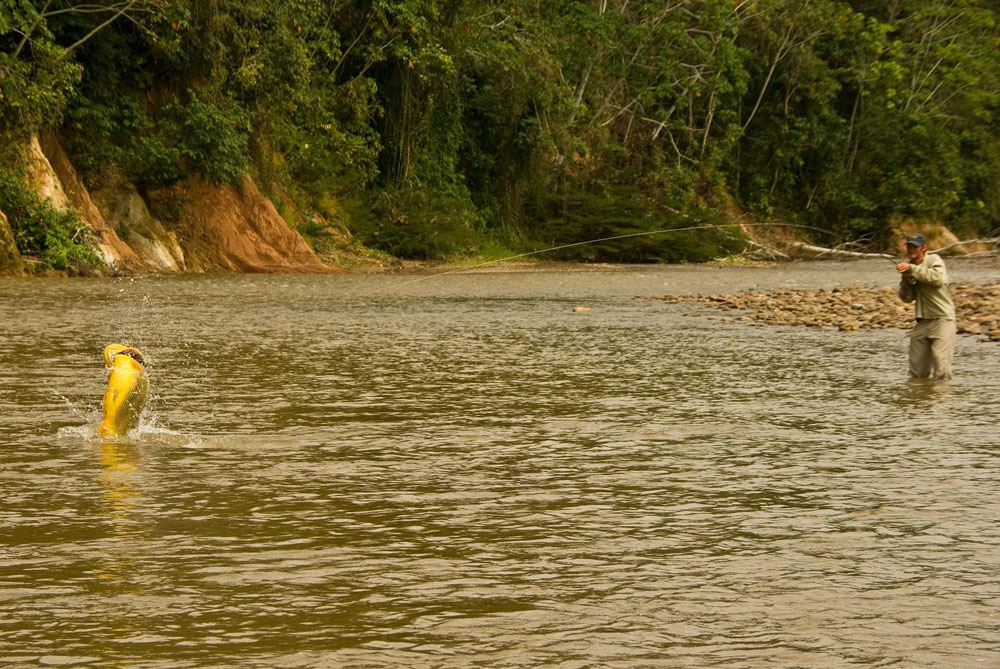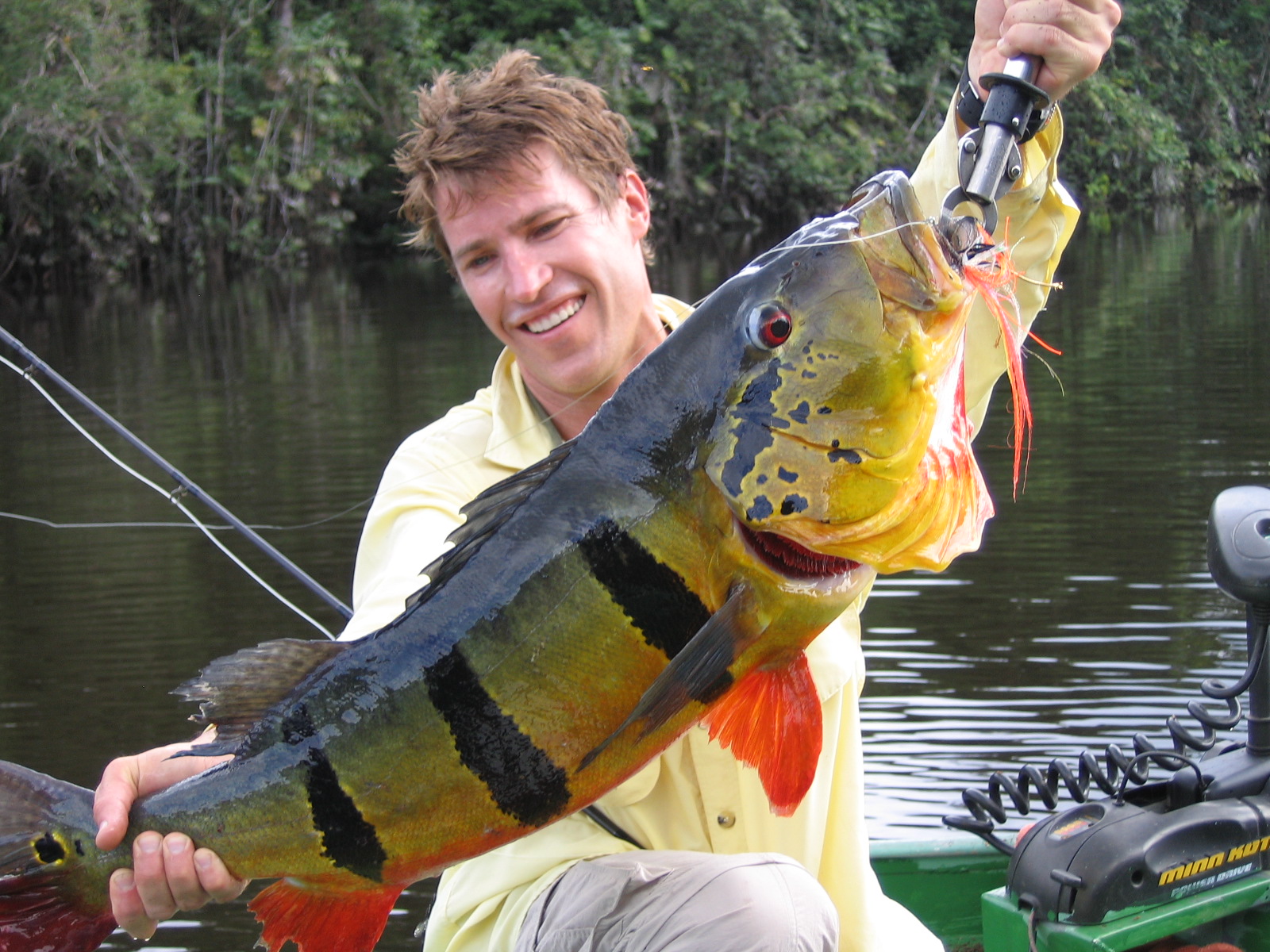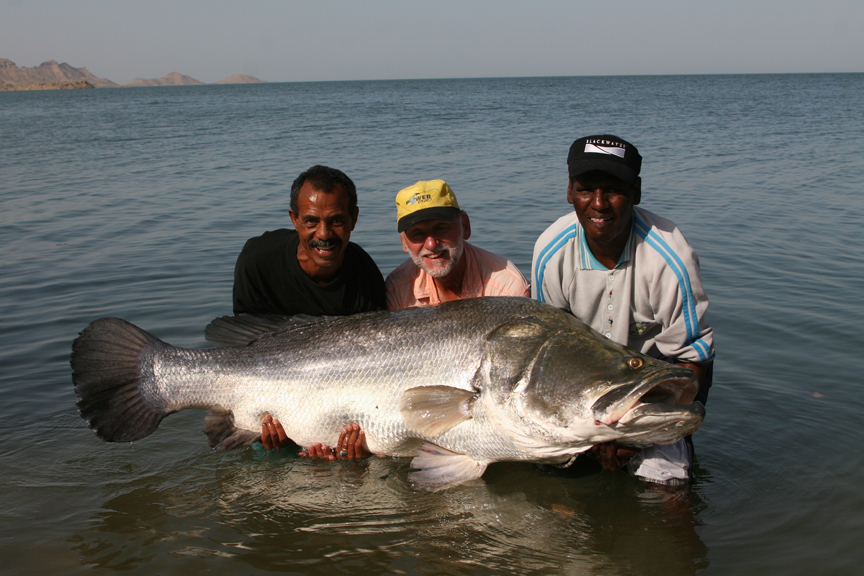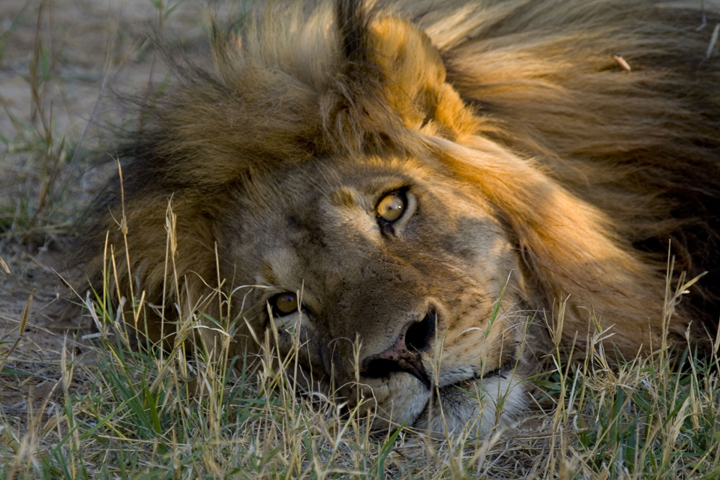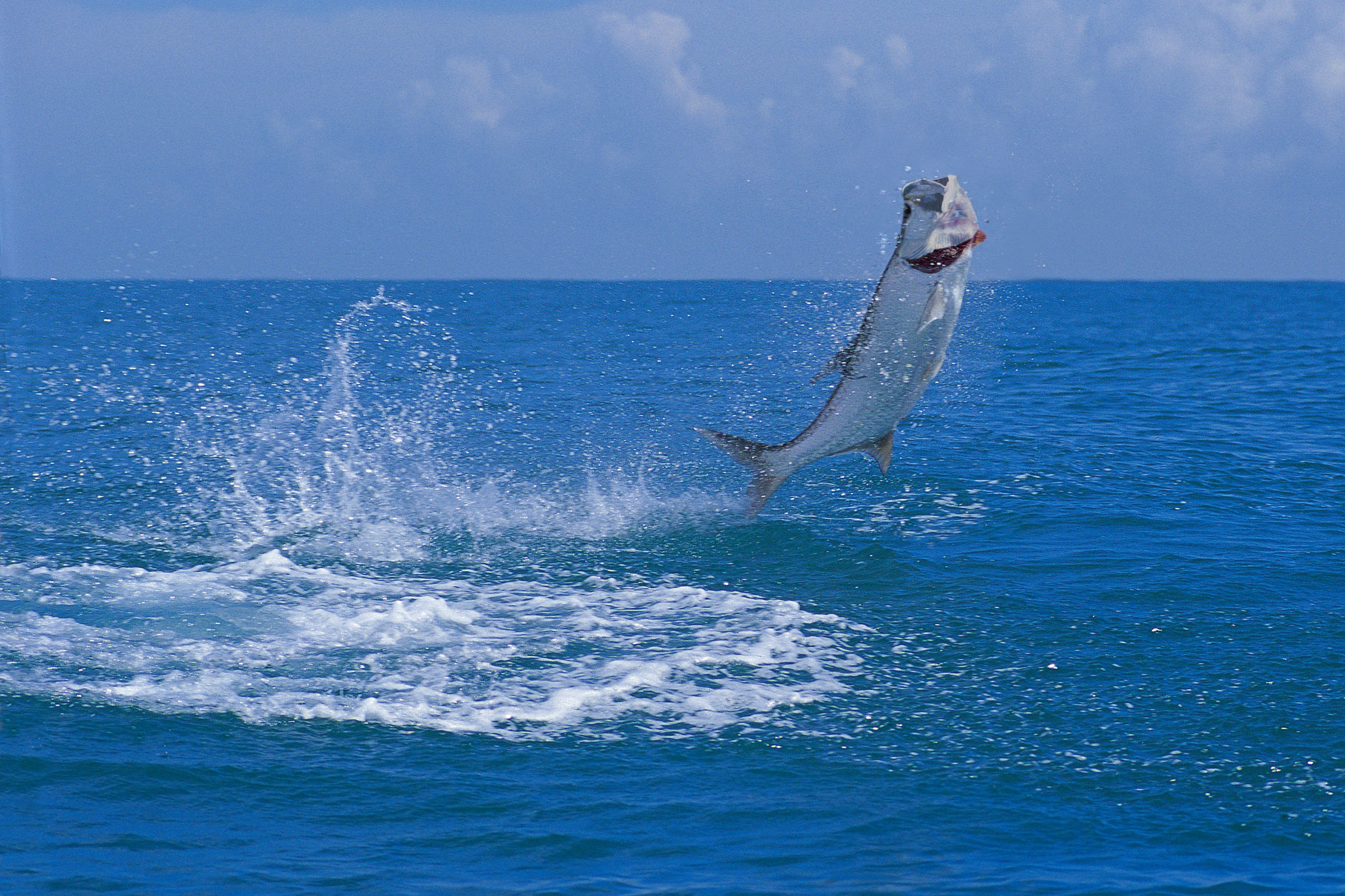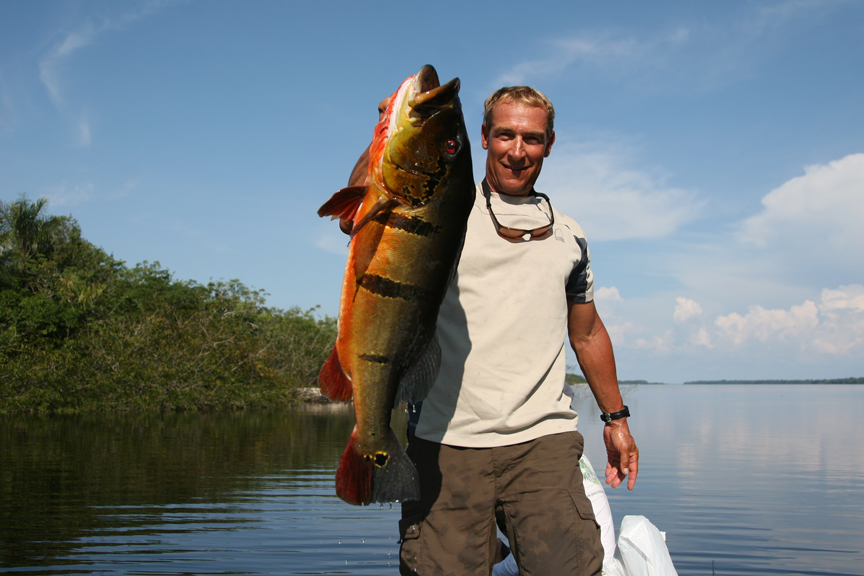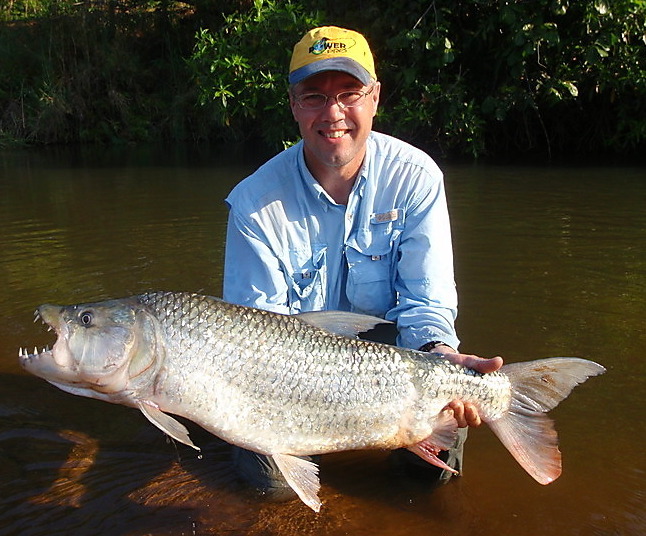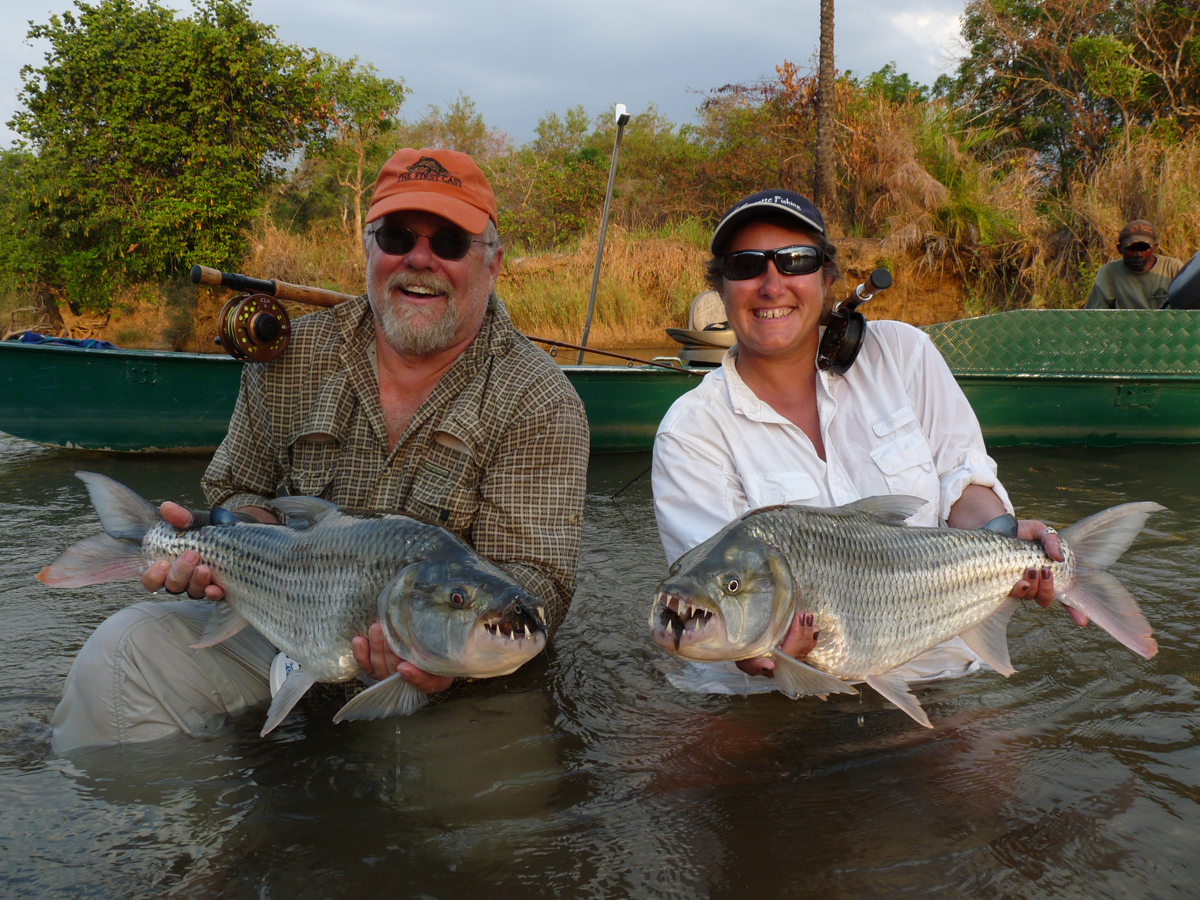 Welcome to the wide world of Adventure Travel Alliance!
Adventure Travel Alliance offers a wide range of fishing and hunting adventures in prime locations and at prime seasons. We will get you there efficiently and arm you with the equipment and technique advice you need to succeed. In fishing we cover casting, fly fishing, spinning, trolling, bait fishing the whole spectrum. In hunting we make sure that you are outfitted in everyway.
We are not wholesalers. Adventure Travel Alliance represents lodges and developing destinations. Television exposure through "The Hunt for Big Fish" with Larry Dahlberg on Versus network every week highlights our expertise.
Adventure Travel Alliance is about linking the viewer to the destination. Our goal is to set up an old fashioned "hold you by the hand every step of the way" network connecting anglers to the best fishing destinations in the world.
Adventure Travel Alliance services are free to our clients. The outfitters and owners of the lodges set the price. We pass that same price on to you. Let us help you choose the fishing or hunting trip that is best for you. We have flown the airlines you will fly on, slept in the rooms you will sleep in, and eaten the food you will feast on.
Because we are anglers and hunters too, we know what you need and want on that special trip. Each location offered has been visited multiple times by the ATA team. After our standards are met, locations are offered to you, our adventure angler/ hunter customer.
Rich in experience, the Adventure Travel Alliance team had identified some needs in the fishing/adventure travel field that one might not find elsewhere.
At the top of the list is the absolute necessity for "Reliable Information."
This must be the only kind of information included in recommendations and advise. You need to know more than just about the fishing or hunting trip. You need to know who's going to pick you up at the airport? What do you do if that person does not show up? What is the food really like. What is truly the best gear selection?
We are aware that too many people are being steered into the same places. Many of these destinations have become over crowded. Such high demand combined with limited access can only serve to escalate prices. We promote newly developed places and the "great old spots" that haven't been hammered by excessive pressure or over harvest. Many out-of-the-way treasures offer exceptional value and adventure in near virgin water or new hunting areas.
Adventure Travel Alliance is dedicated to service and making your fishing or hunting expedition the trip of a lifetime. When you travel, you want a solid, reliable company there for you, not a cyber connected by a back-room, fly-by-night operation. We are dedicated to making your trip-of-a-lifetime a wonderful, memorable experience.
We hope you can join us in one of our adventures!
I want to thank you for stopping by and visiting the Adventure Travel Alliance website. We have spent time and lots of effort looking for the best off the beaten path locations to share with you. I grew up in a time where "old fashion service" existed when people took the time to serve you, I still believe in that. This is what in a nut shell we specialize in is just plain good ole fashion service.
I hope you allow me to serve you in the future.
Steve
Now let me introduce you to all of the team.
The ATA Team
Steve Yatomi
ATA Managing Director
IGFA International Representative
70+countries. Host/Guide
Fisherman, explorer, photographer
Ron Osti
ATA Pro Staff, Host
Ron has lots of experience travelling the globe he has fished waters in Brazil, Suriname, Egypt, India, Nepal, Colombia, Costa Rica, Mexico, British Colombia, Alaska, Indonesia, Zambia, Zimbabwe, Canada, New Zealand, Australia, Uruguay and the U.S. Ron is an excellent host/guide with a nice demeanor love's to see clients catch big fish.
Sandro Di Pinto
ATA Pro Staff, Host
Sandro is a great all around fisherman specializing in fly fishing. Sandro has fished the waters in Brazil, Alaska, South Africa, Zambia, Botswana, Namibia, Venezuela, Bahamas, Chile, Argentina, Canada, Mexico, US. Sandro is well travelled and a seasoned guide/host. Sandro is very friendly, helpful and detailed in his instruction.
Carla Yatomi
Accounting
Carla works very hard keep everything organized and together.
We are all here to serve you, to make sure you have a trip of a lifetime.